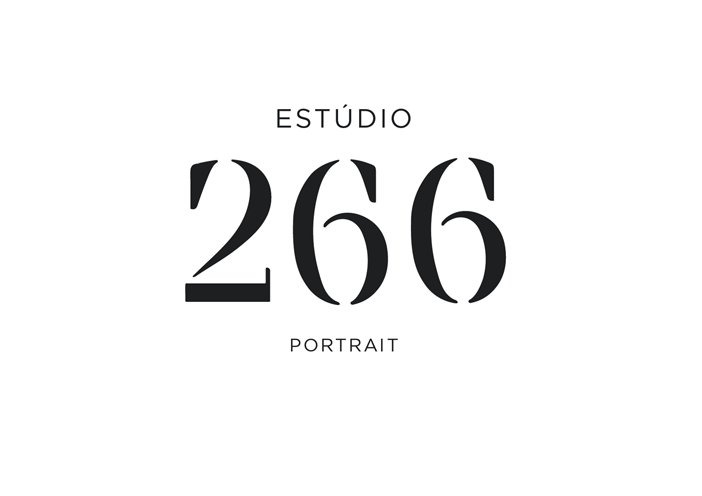 AINDA NÃO SEI
EXEMPLOS
Being a photographer involves experimenting, both physically and mentally and as one what I love and want to do is take pictures. Capturing a person, is capturing their eyes, their smile, their emotions, their soul. There's so much more to a photographer than just making shots. The social media presence, the workshops, the amounts of e-mails and clients you keep in touch with, the management of everything thats it's going on your studio… All that takes time that you could be spending doing what you actually love, photography. So, this project, Portrait, came to change that!
AINDA NÃO SEI
EXEMPLOS
How can I even define portraits? There's something just amazing about them. The way you capture the remarkable features of a human, the intimacy and real emotion of the person in the photograph makes you feel live you have know them since ever.
Portrait photography allows me to put out there my perspective on how I see that person in front of me waiting for me to take the photo. From the moment I put my eye on the viewfinder, all I see is that people distinctions and traits which make her who she is.
AINDA NÃO SEI
EXEMPLOS
Another fantastic thing about portraits is how much memories will help save. One of the many bad things about aging is that the people that are close to you and that you love will eventually not be there anymore. It will not happen just to you, or just to me, it happens to all of us. And portraits? They make those people permanent. That photograph will always be there for you to never forget their eyes, or their smile. This is the reason why making portraits is so important to me. Photography as changed the way I see people and the way I see the world, and trust me when I say it became a lovely place. Let me share that with you.