2023.03.06-10 || Odessa, Ukraine
This post is a result of 4 days in Odessa-Ukrain.
From the eyes of a Portuguese that visit Ukrain for the first time, with inocent eyes an the Hope that in someway, this become a tribute to the People of Ukrain that have the corage to keep the smile and the hard work during this so dificult times.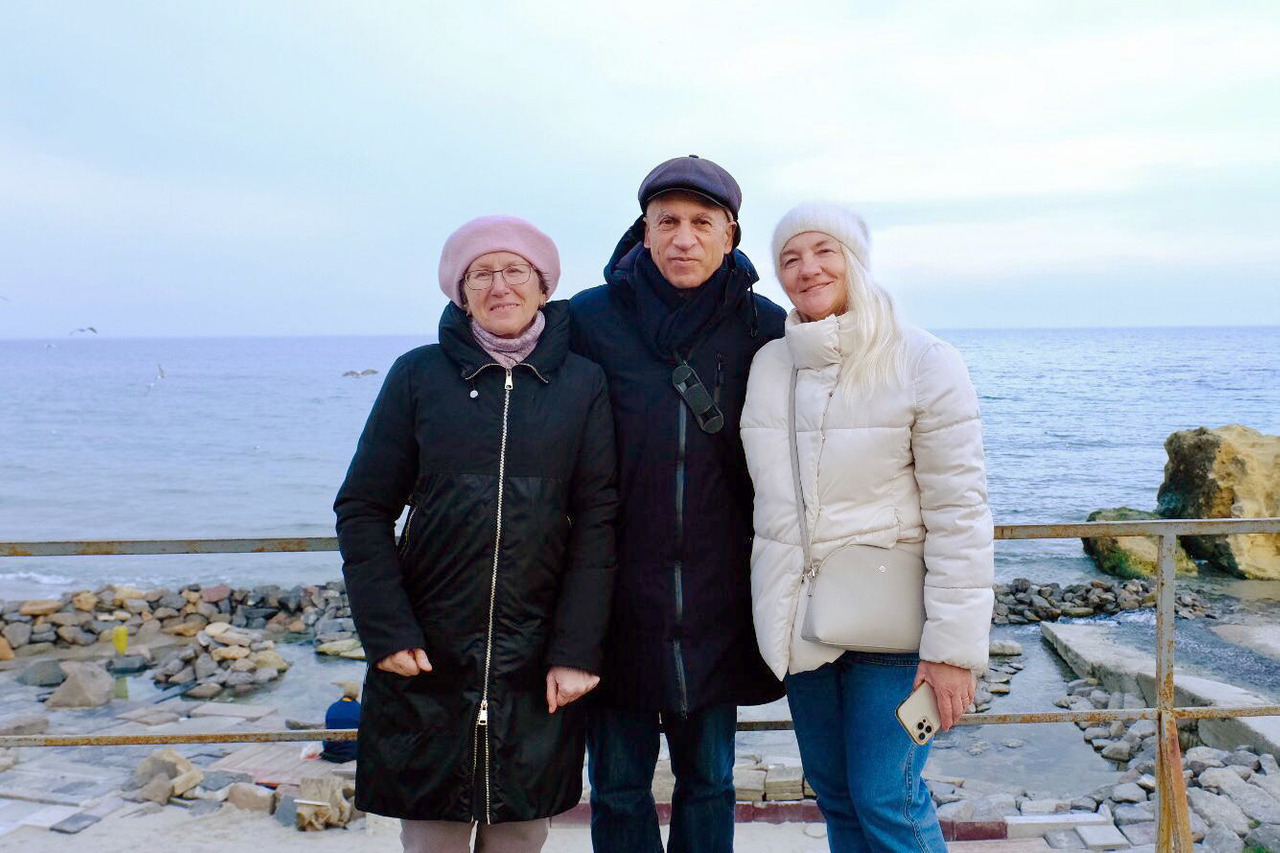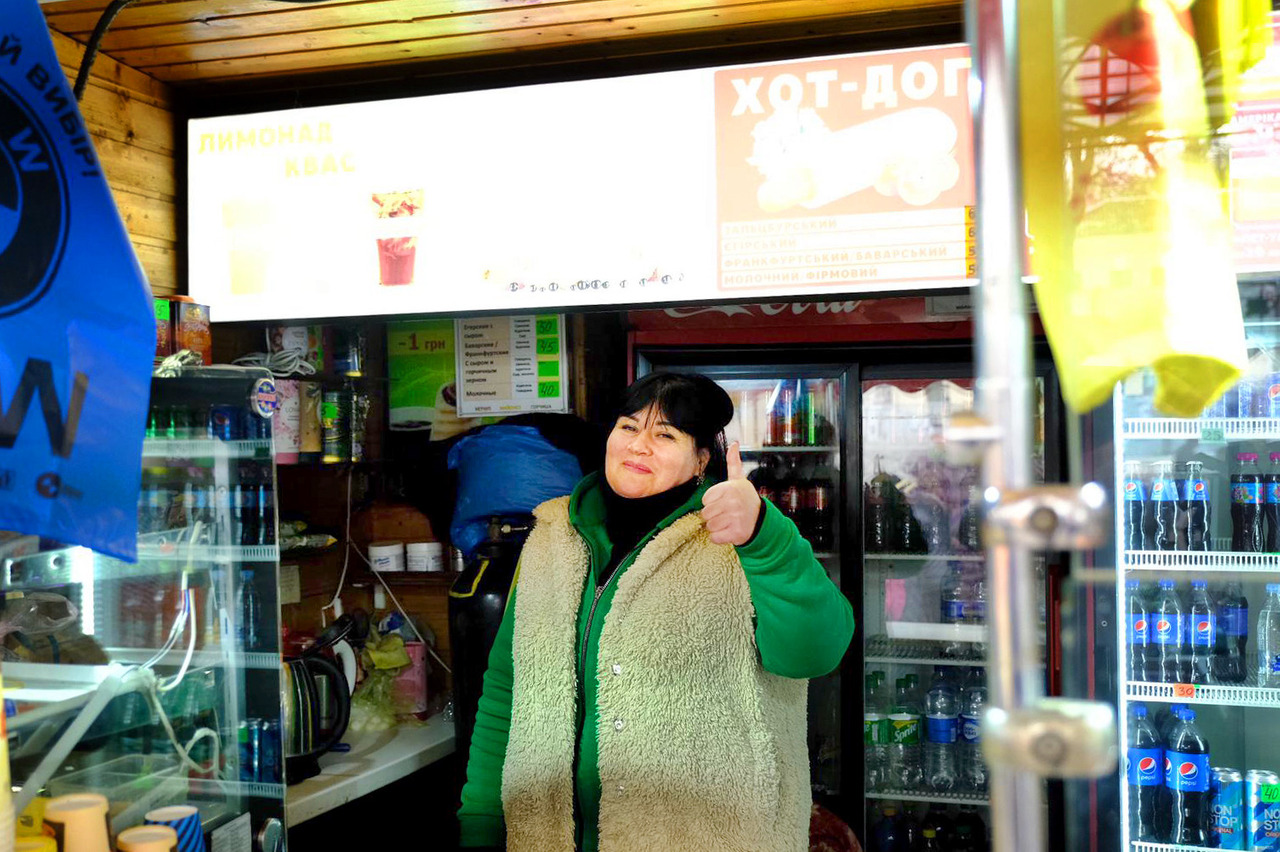 2023.03.09 As a result of a massive missile strike targeting Odesa region, missiles hit an energy infrastructure facility, as well as damaged a number of residential buildings. No casualties were reported.
That's according to the Odesa Regional Military Administration, Ukrinform reports.
"As a result of the massive strike, missiles hit the region's energy infrastructure, as well as damaged residential buildings. Fortunately, there are no casualties," wrote the head of the Administration, Maksym Marchenko.
Electricity supply restrictions are currently in effect, he noted. Air defense forces shot down a number of incoming missiles, the report says.
"A second wave [of missiles - ed.] is expected, so I urge residents across the region to remain in shelters!" added the head of the region.
As reported, an air alert was announced throughout Ukraine in shortly after midnight.
https://www.ukrinform.net/rubric-ato/3679997-in-odesa-enemy-hits-energy-infrastructure-facility-damages-residential-buildings.html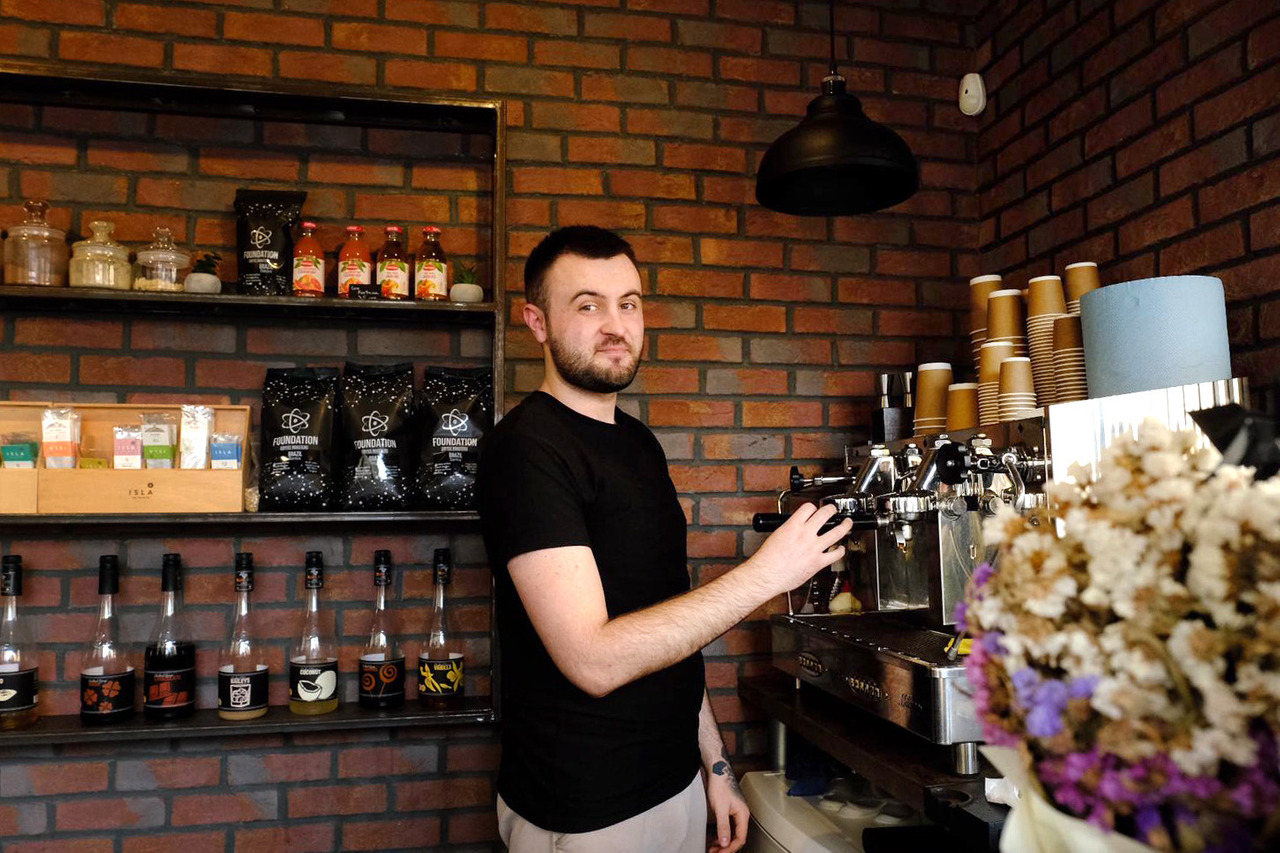 Через боротьбу їх посмішка продовжується.
Through the fight, their smile continues.


Aвтор || Author: Filipe Santos
"
Slava Ukraini! Heroyam Slava
!"