Filipe Santos is a professional photographer who is passionate about capturing moments and telling stories through his art. While he loves to document life as it happens, he knows that there is more to being a photographer than just taking photos.
Filipe spends a lot of time developing his skills, traveling to new locations, and keeping in touch with his clients. He also manages a large number of emails and stays active on social media to promote his work and connect with his followers. In addition, he attends conferences and workshops to stay up-to-date on the latest trends and techniques in the photography industry.
Despite these demands on his time, Filipe always makes sure to take his camera with him when he's traveling or going for a walk. This allows him to stay connected to the roots of photography and to create art that he is proud to share with the world. His love of photography is evident in every image he captures, and his passion for the craft is contagious.
Filipe's work has been recognized by numerous publications and organizations, and he has received awards for his outstanding contributions to the field. His clients appreciate his professionalism, his attention to detail, and his ability to capture the essence of their special moments.
When he's not behind the camera, Filipe enjoys spending time with his family and pursuing his other interests, which include hiking, biking, and exploring new places. He believes that life is an adventure, and he approaches his work and his art with the same sense of excitement and wonder.
Whether he's documenting a wedding, a family portrait, or a landscape, Filipe always strives to create images that are both beautiful and meaningful. His work is a testament to his talent, his dedication, and his unwavering commitment to the art of photography.


2013
( https://www.publico.pt/2013/05/24/p3/noticia/filipe-fotografa-casamentos-e-ganha-premios-1817412 )
Barcelona - World Wedding Photo Award for best couple portrait
2º Prémio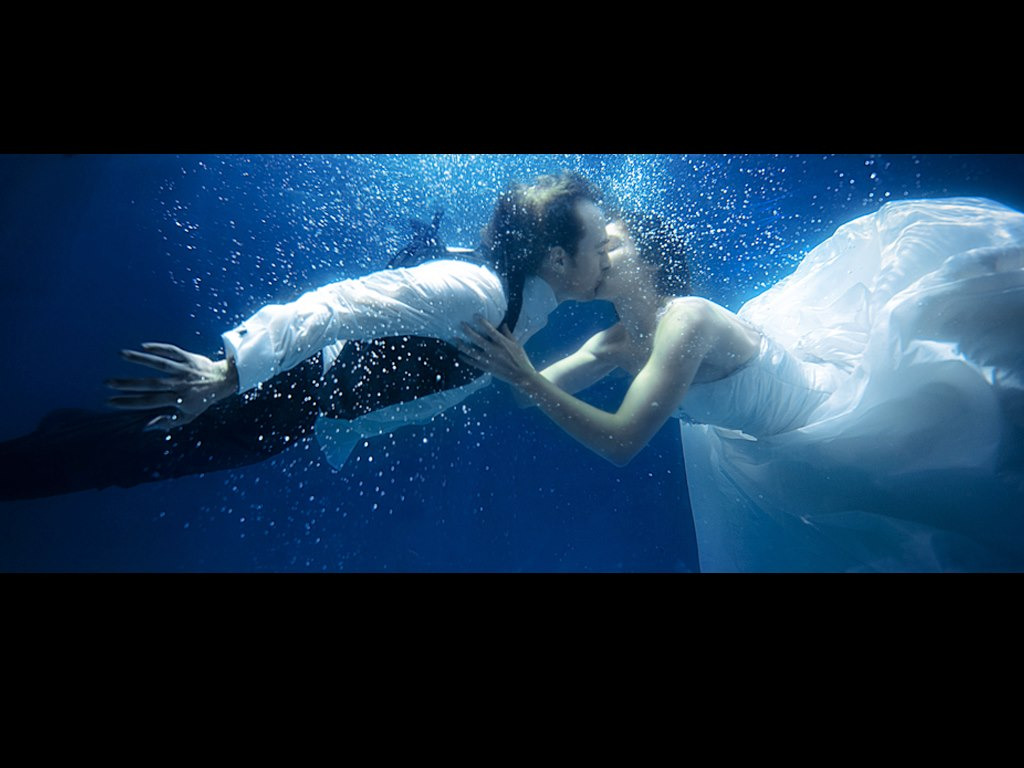 World Wedding Photo Award for best other portrait
1ºPrémio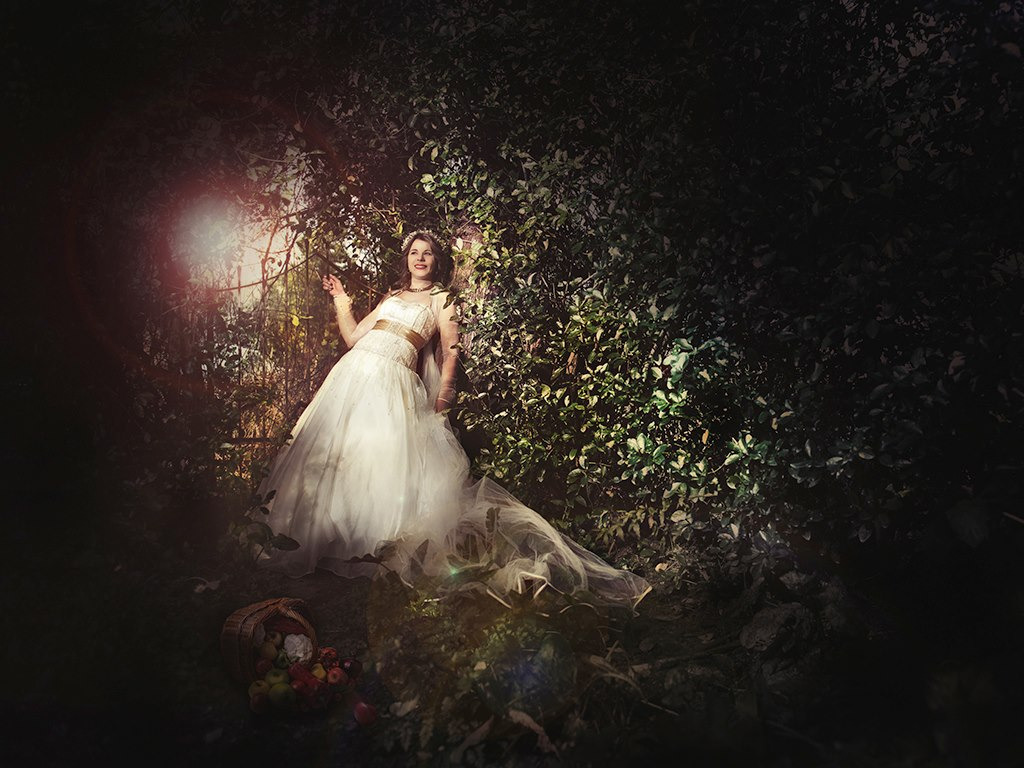 Fearless Photographers -Los Angeles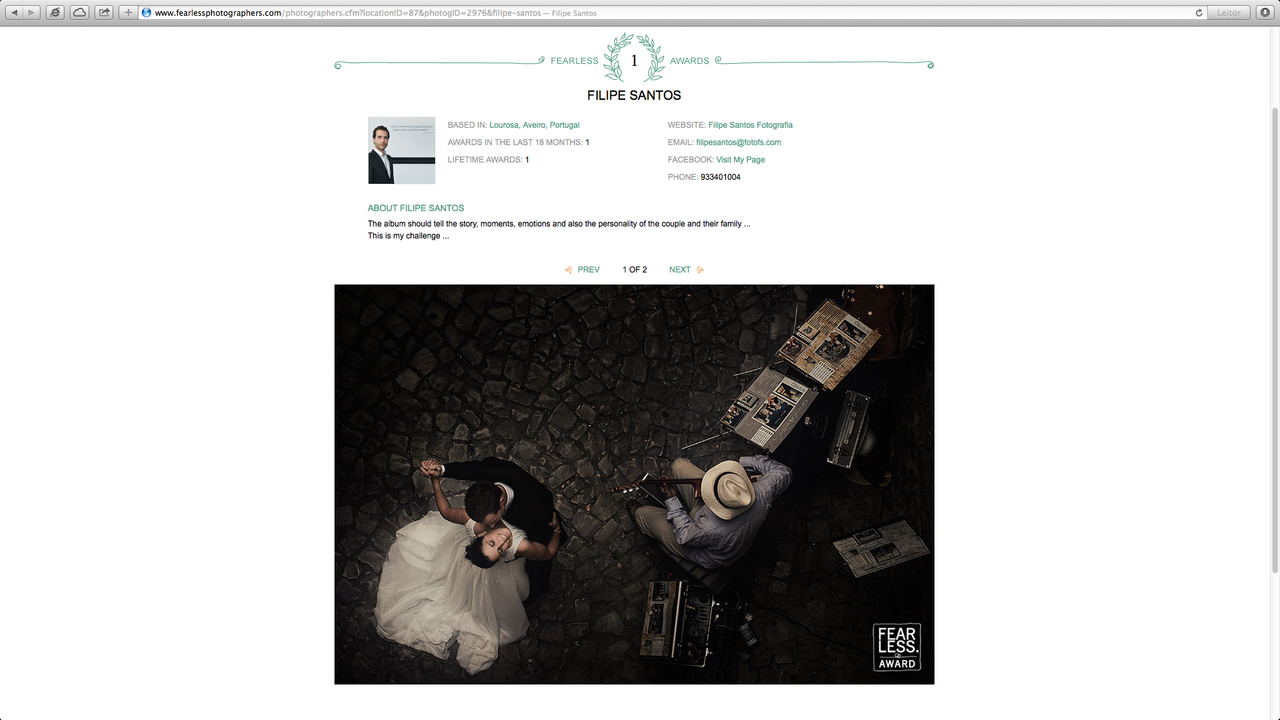 2014
I AM PHOTOGRAPHER 2014 FESTIVAL
Photo of the Bride or the Groom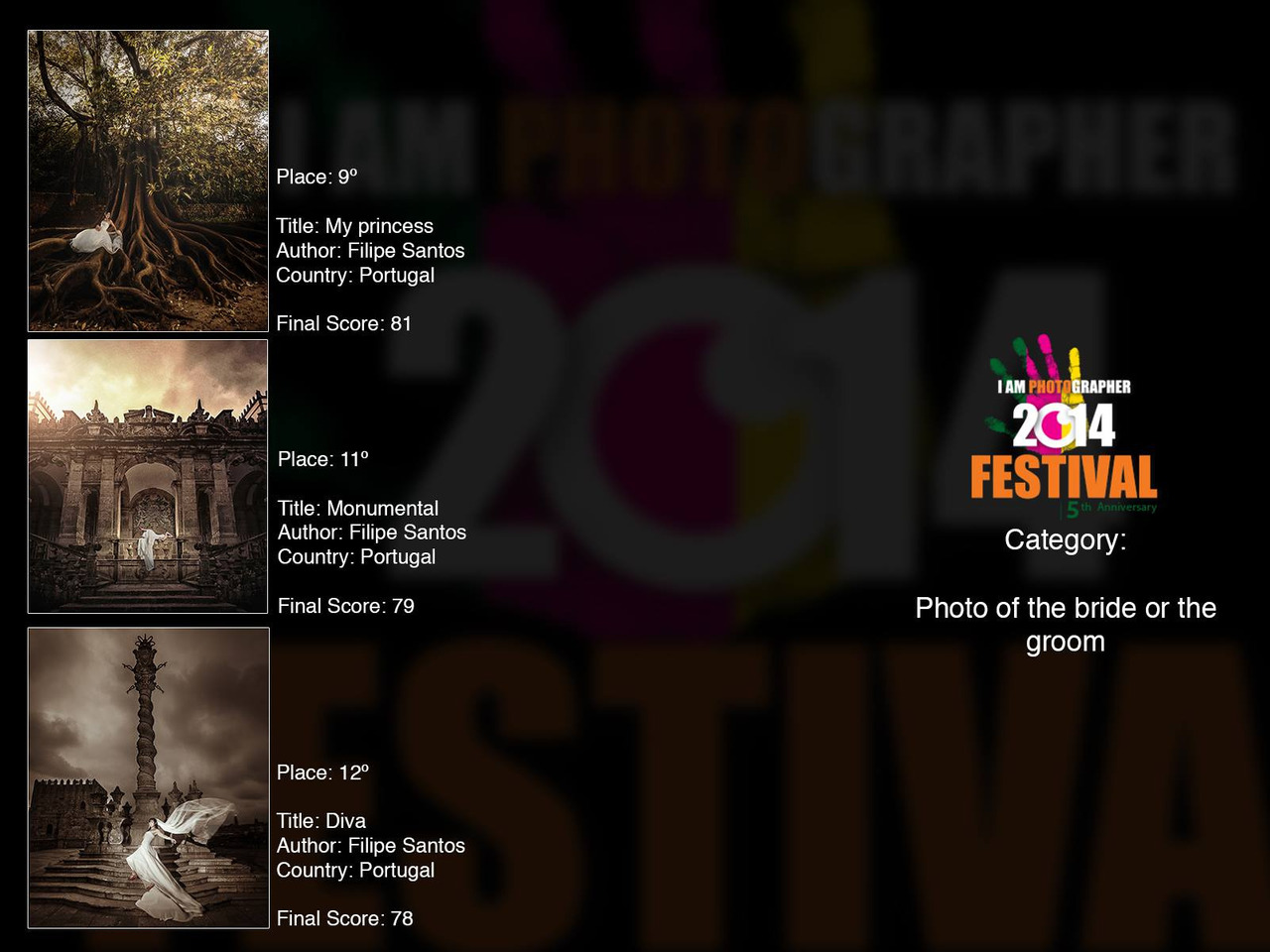 2º Lugar no festival internacional
"I am Photographer"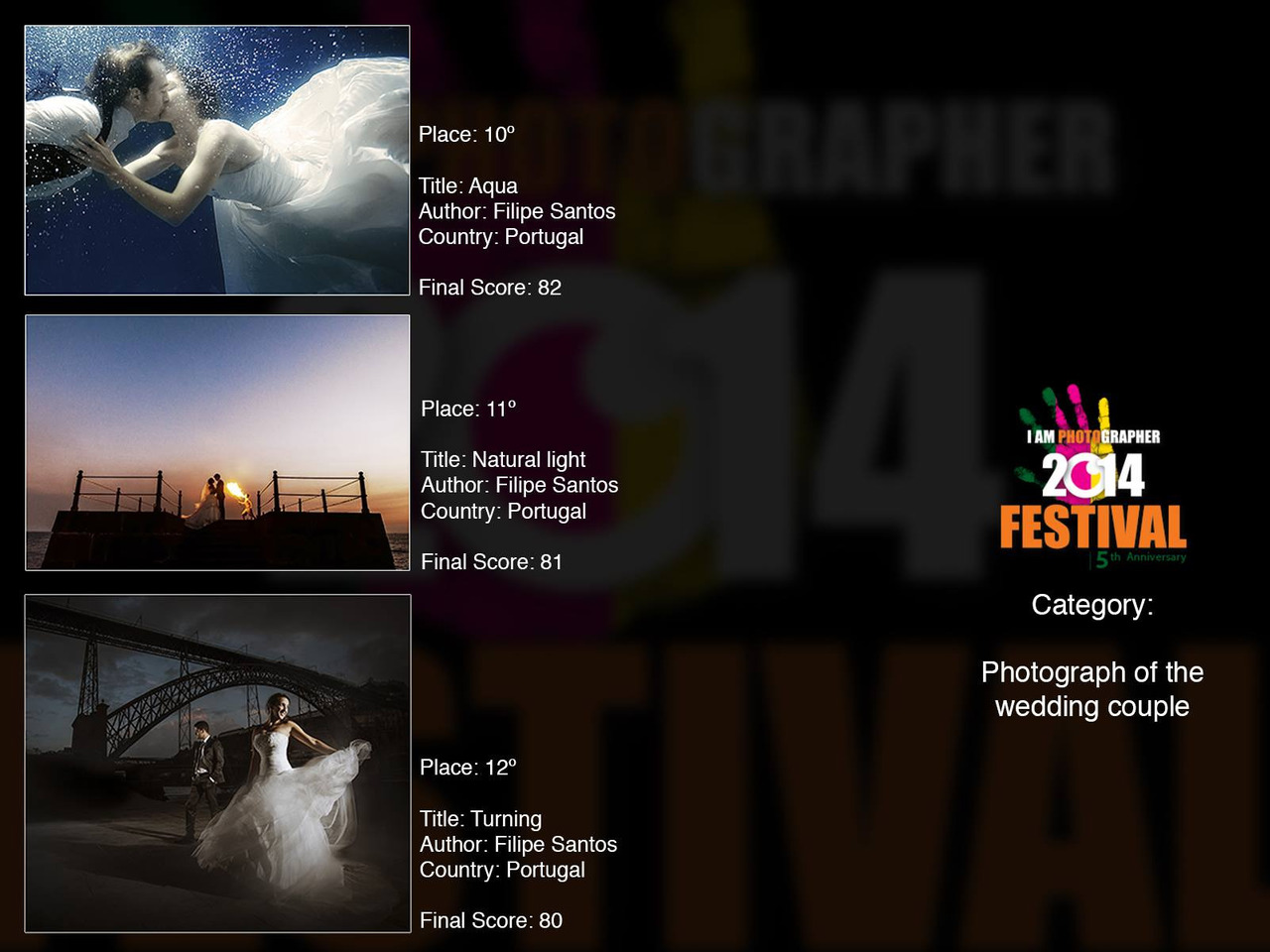 Federação Europeia de Fotografia
2014 - Distinção Prata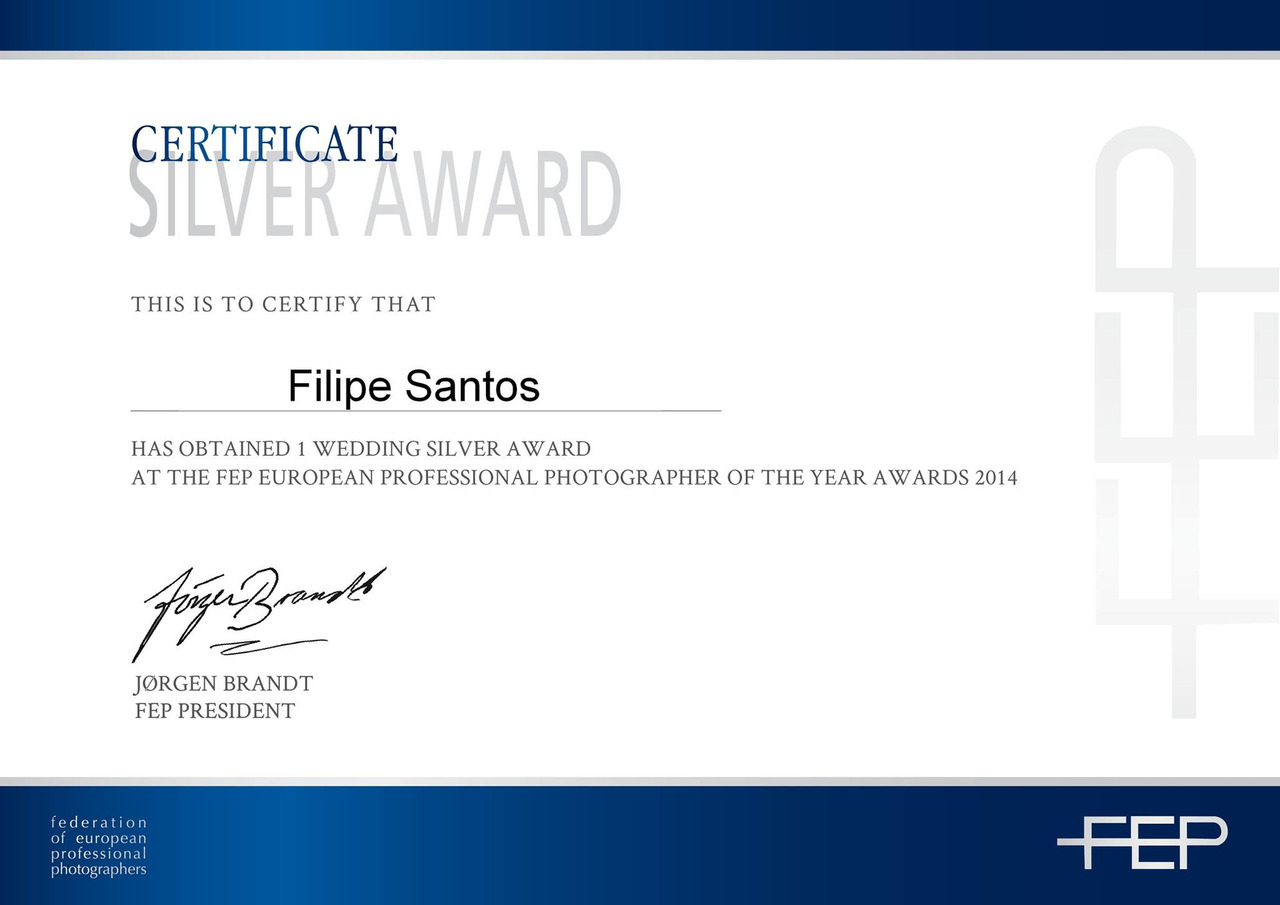 Qualified European Photographer - 2014
Bronze ND Awards 2014 - https://ndawards.net/winners-gallery/nd-awards-2014/wedding/5/bronze-award/?fbclid=IwAR1C9aAlGV3_8eWmOdbwoGnVvL3-fnydf50f8nYWTo0enCUJnG-g_SzGzqA
Presença Feira Aveiro Noivos - 11º edição
Conferência LFMPRO IPF
Fotografia do Ano FEP (Federation of European Professional Photographers)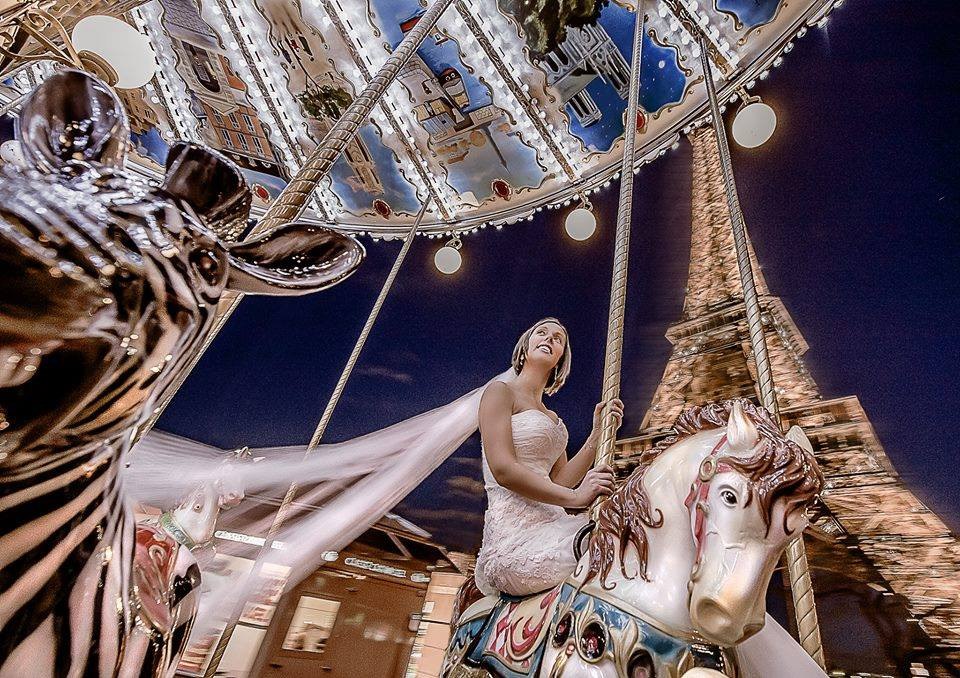 2015
WPPI - Las Vegas
3- SiLVER AWARDS ;
1 - SILVER DISTINCTION AWARD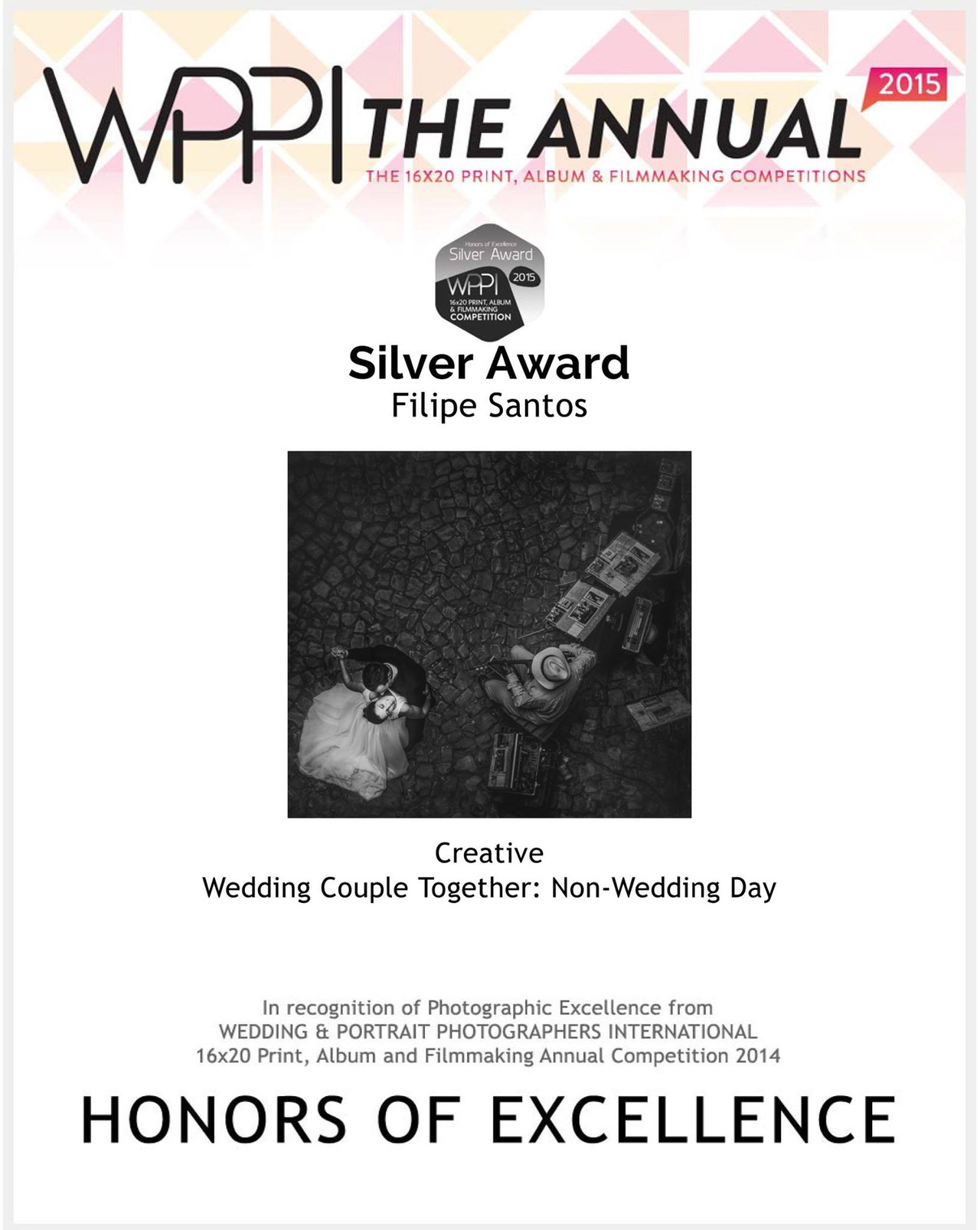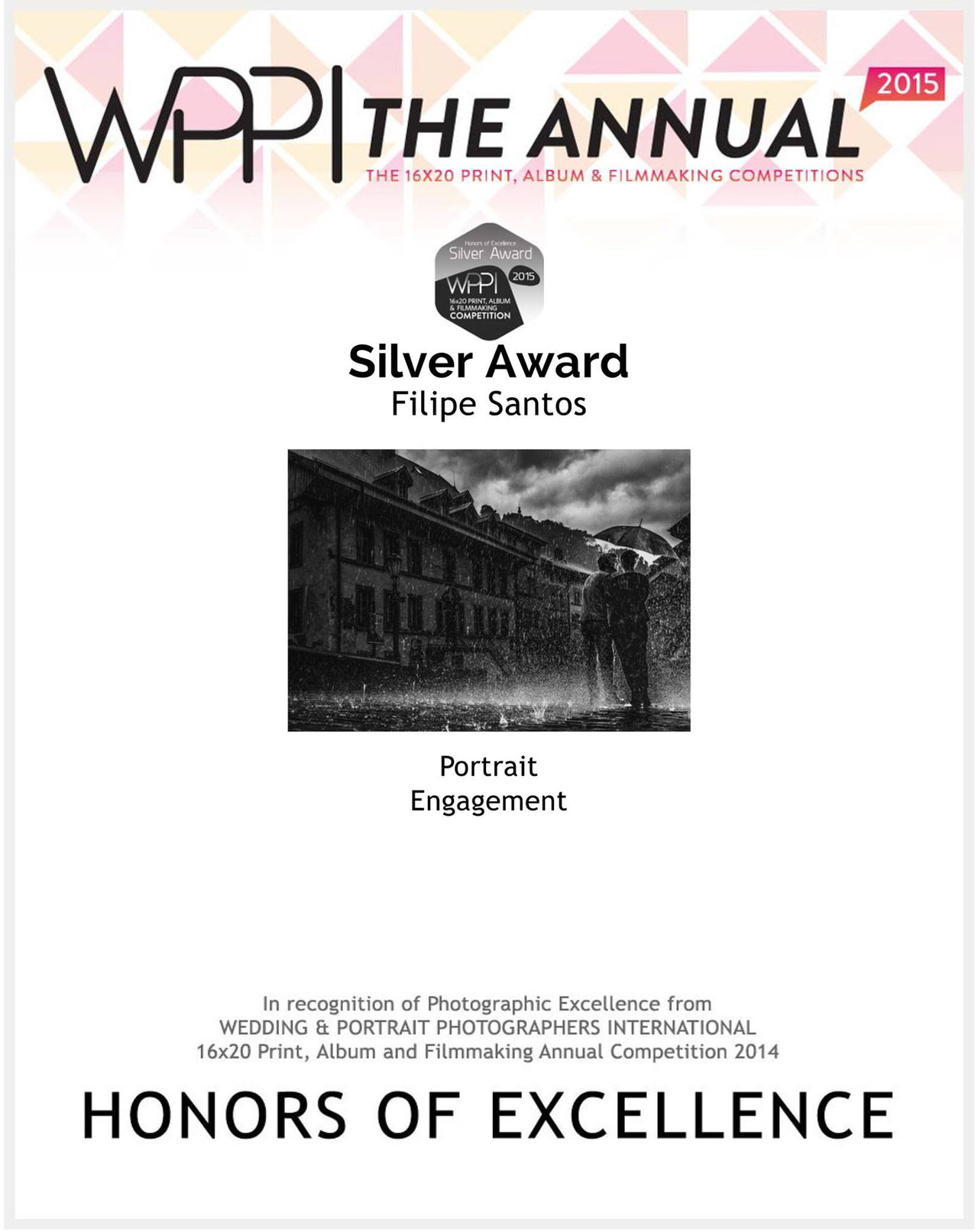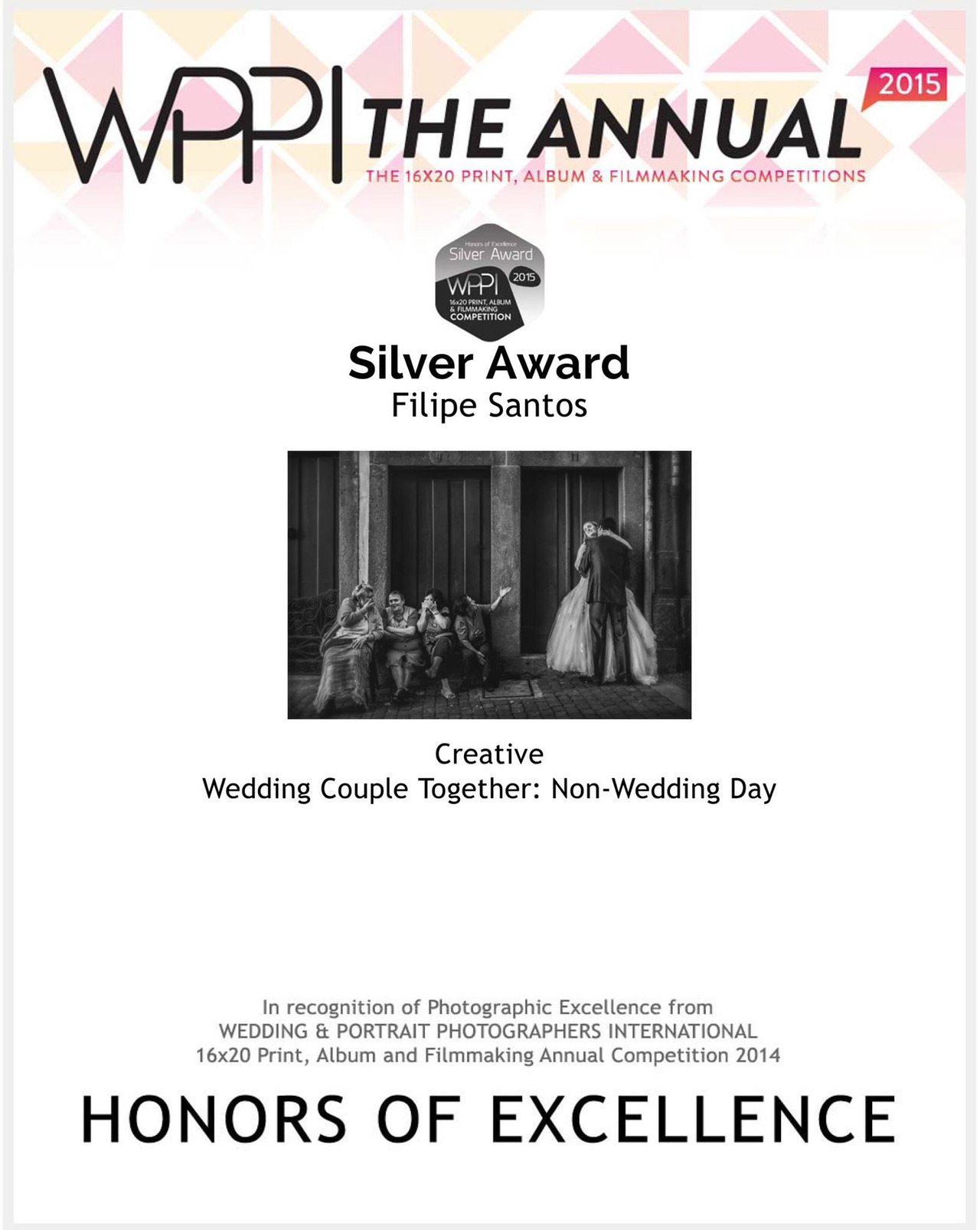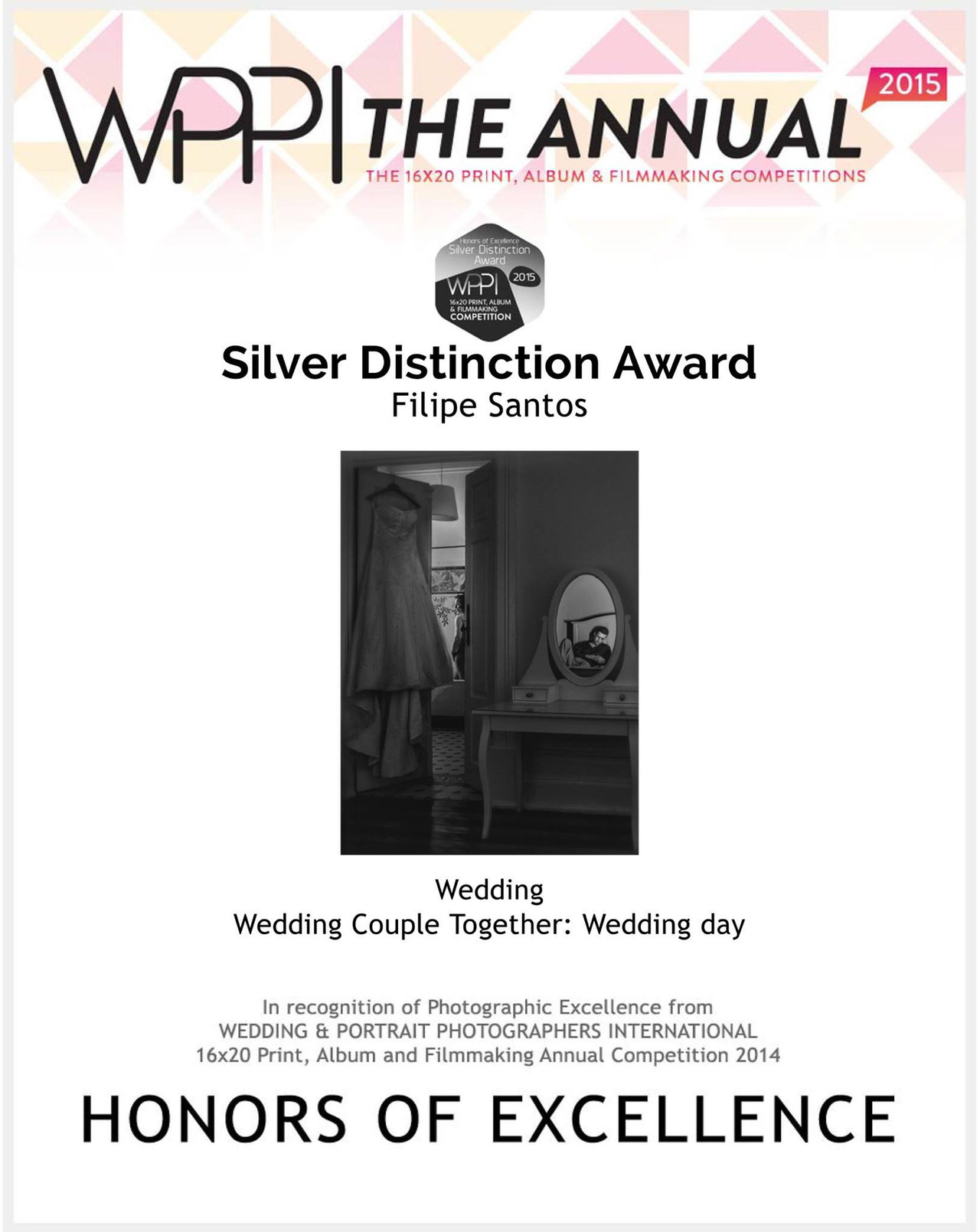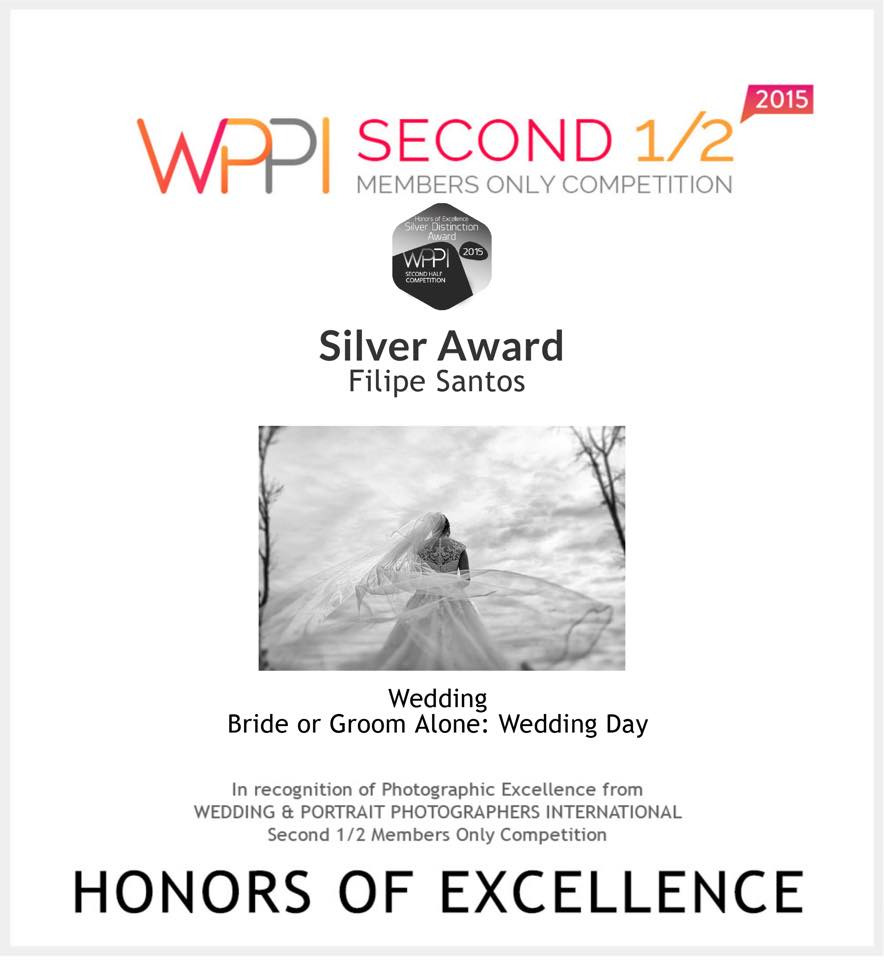 " Obras com Mérito nas qualificações 2015 pela APPimagem " - 2 obras com mérito ; 3 obras com mérito e na coleção de honra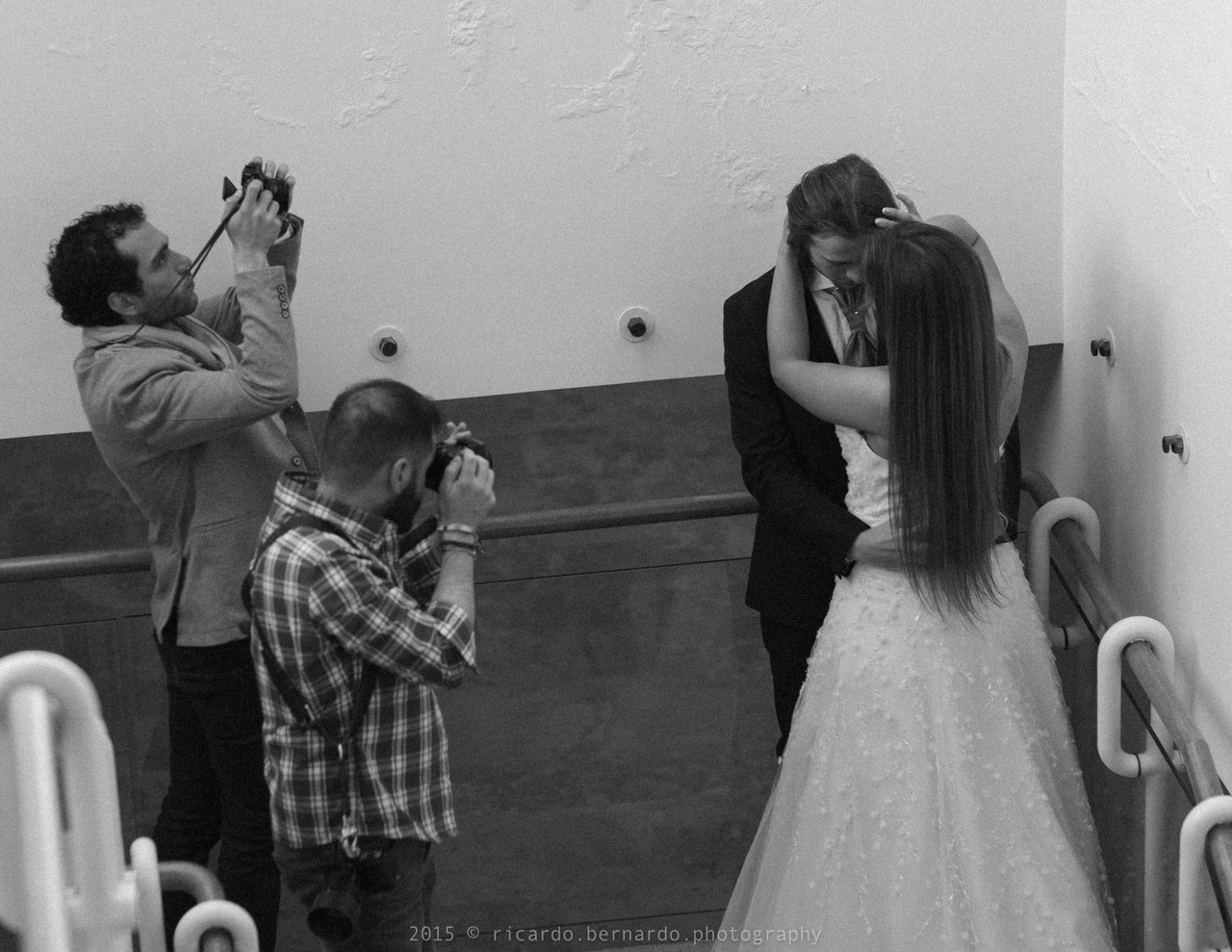 Presença Feira Noivos Viseu 2015
Presença Hard Club - Bodafportugal
Presença no Cantata do café - #fotografianocafé
Workshop Fujifilm "Emotional Fine Art" - Olhão
2016
Wedding Awards 2016 - casamentos.pt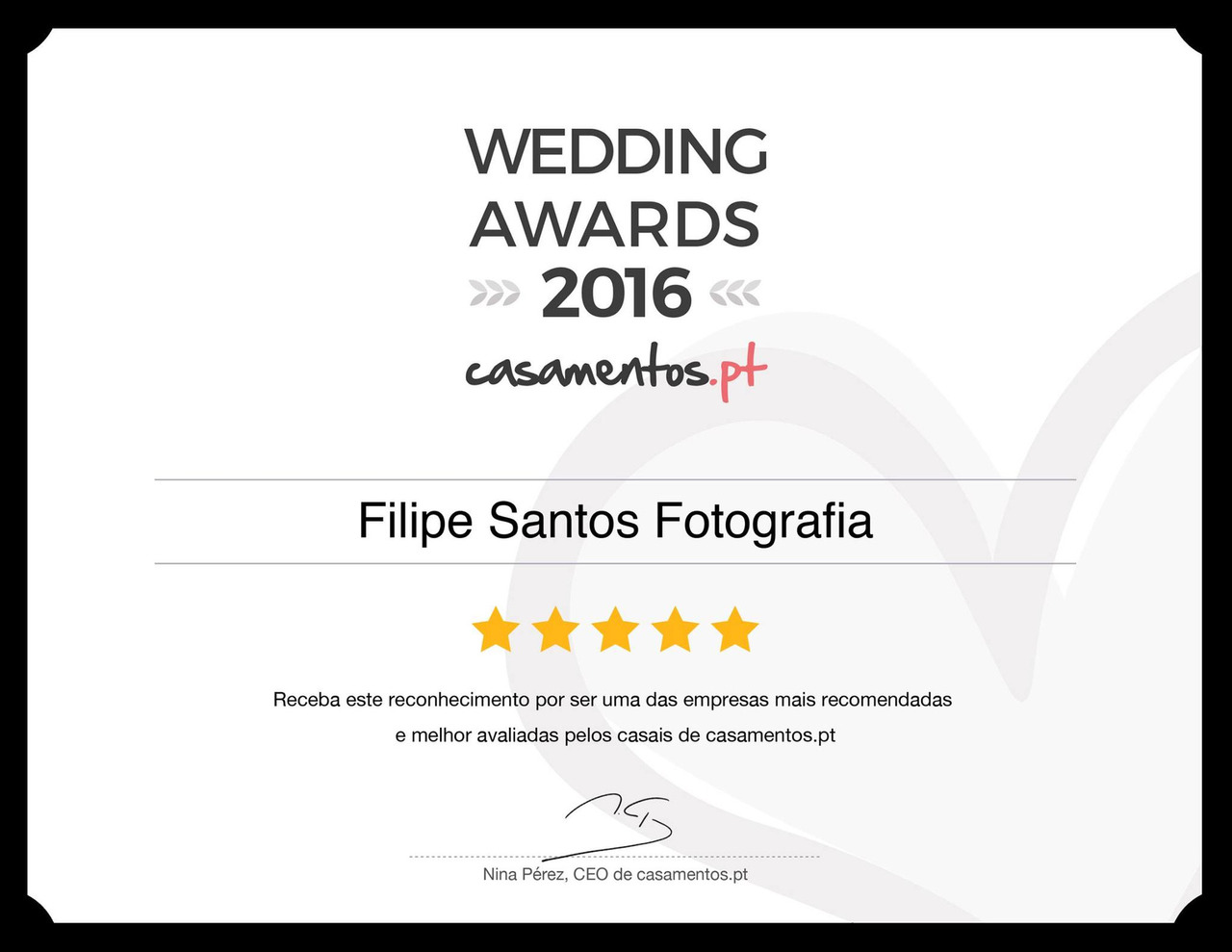 WPS EXCELENCE 2016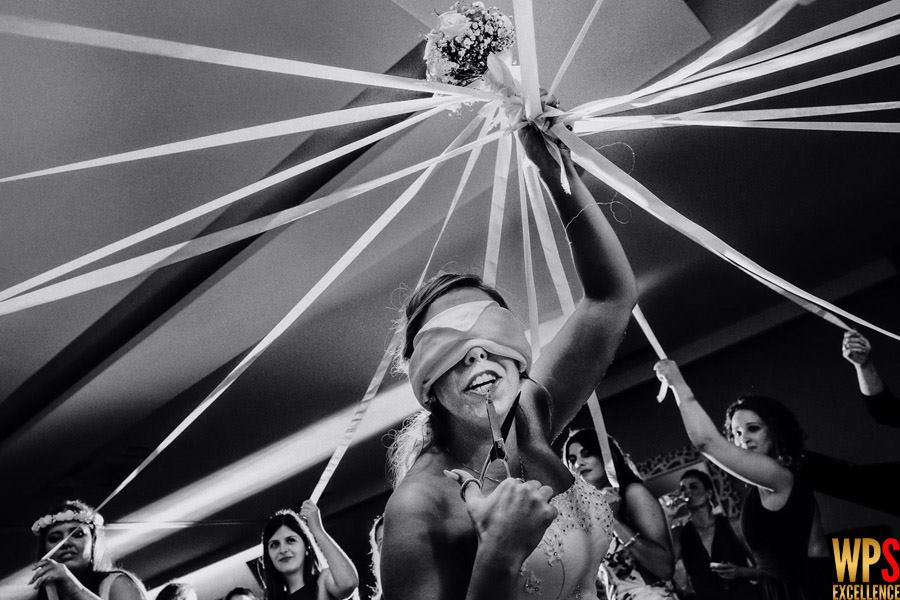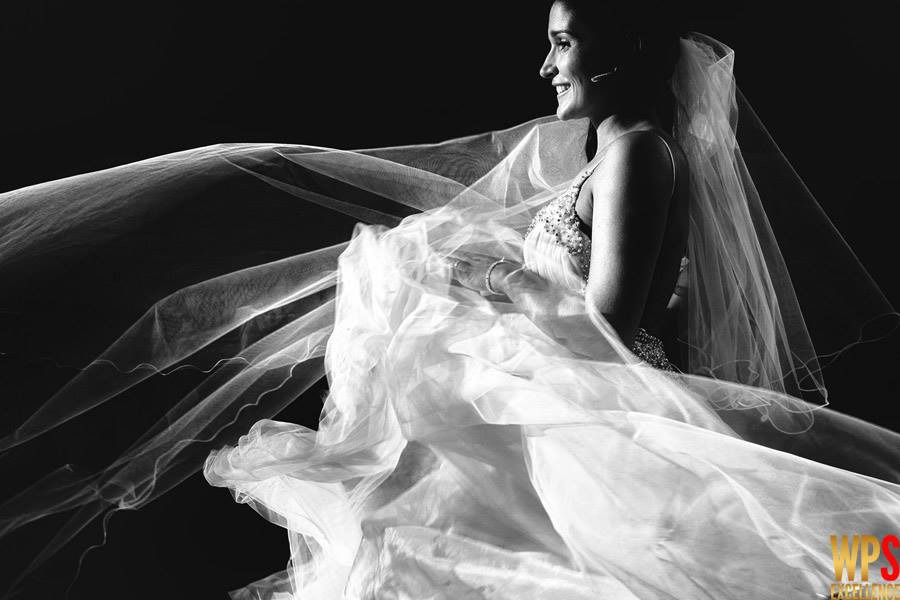 Silver Award WPPI 2016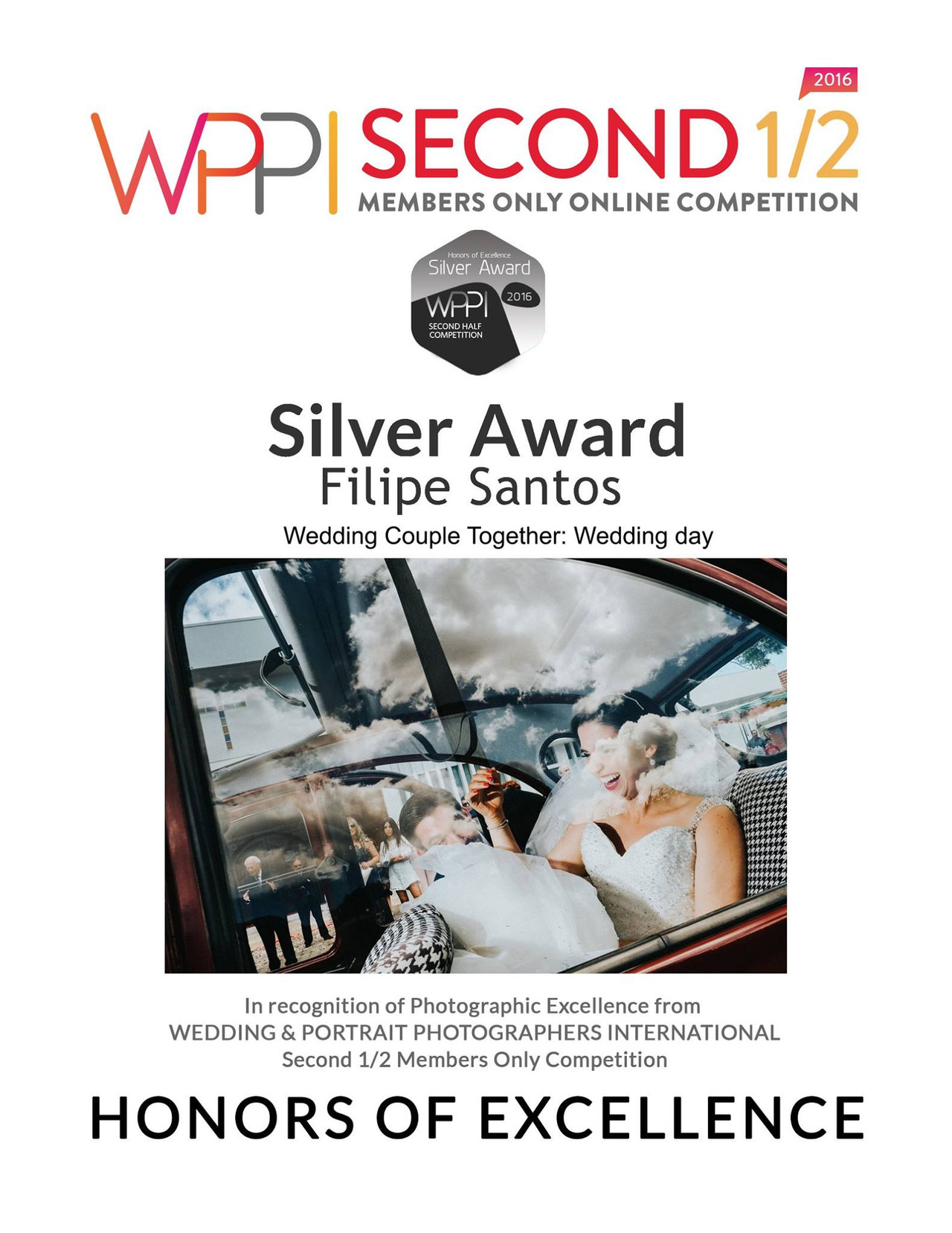 Apresentação "Work Hard, Play Hard" - Fujifilm
2017
Fearless Photographers Award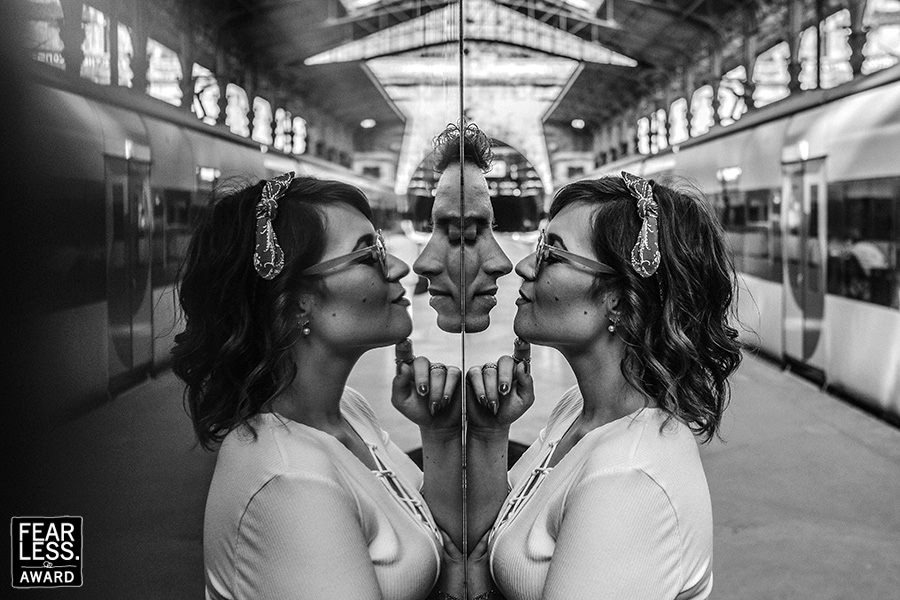 Wedding Awards 2017 - casamentos.pt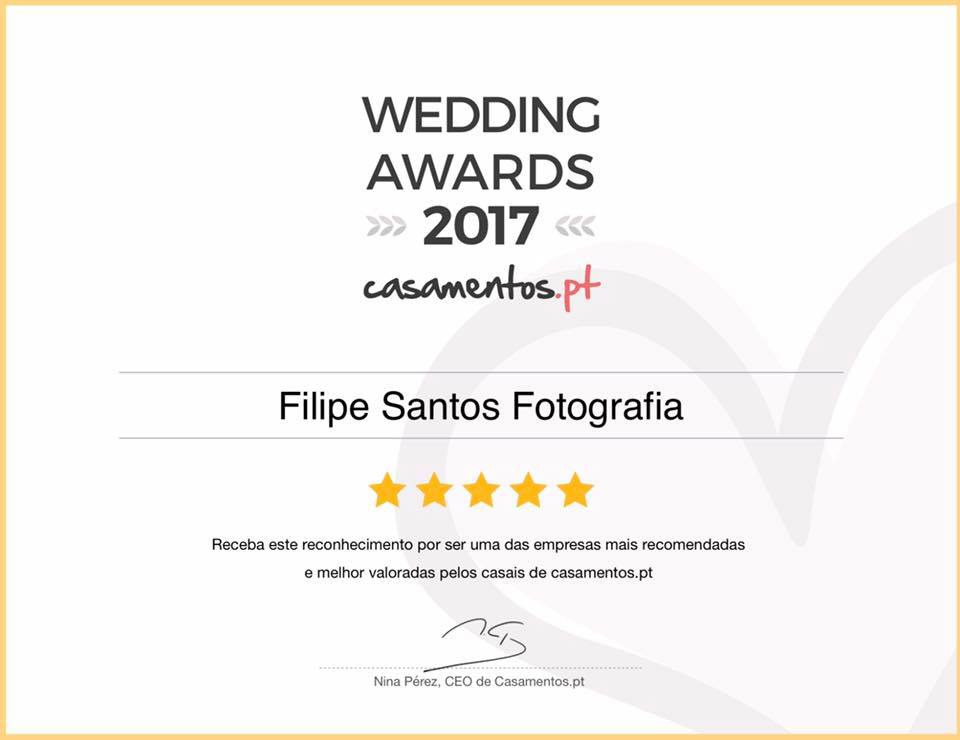 Palestra DreambooksPro 2017 - San Sebastián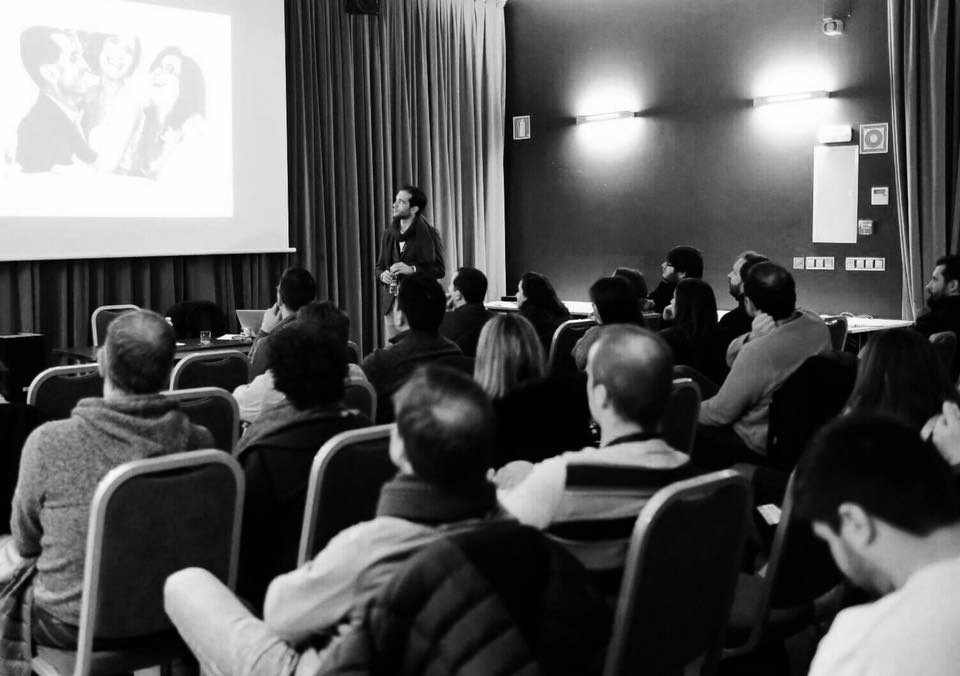 PhotoBook Show - Roadshow Funchal, Madeira
Bodaf meetup - IPCI OPORTO
Conferência Dreambookspro LFMPRO 2017
Mestre Fotógrafo APPImagem 2017
Wedding Photographers Society - 2 Awards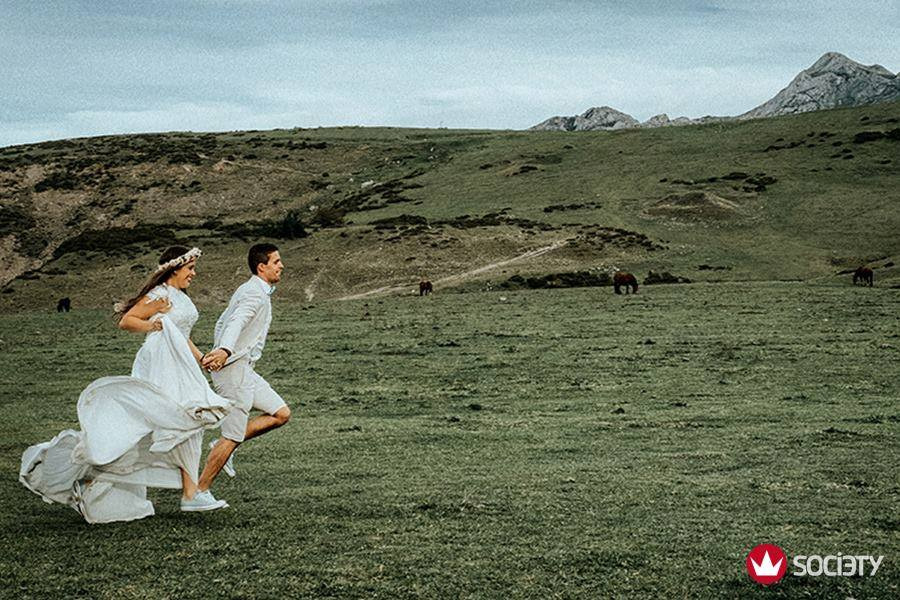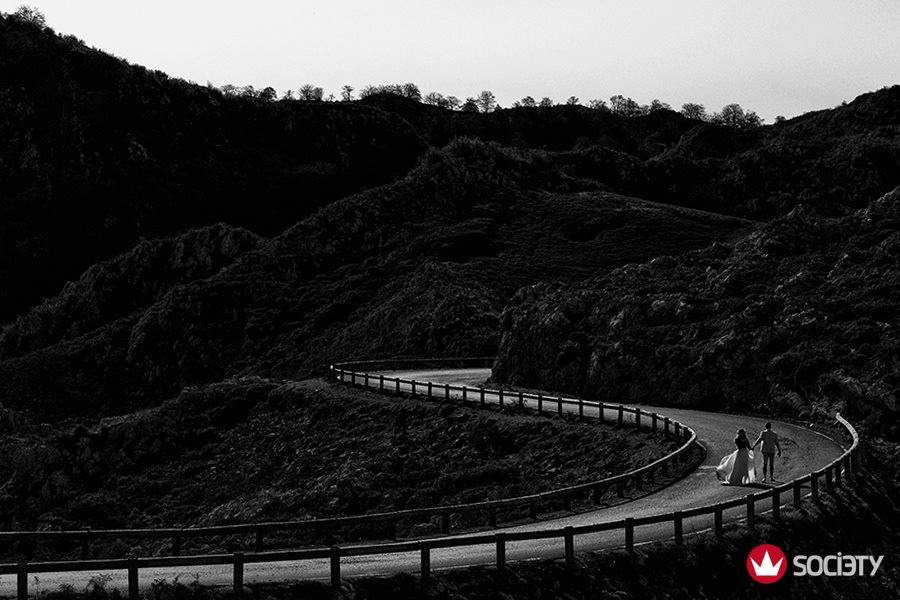 2018
Palestra 2018 - Dreambookspro
Orador PhotoBook Show - Santiago de Compostela, Espanha
Orador PhotoBook Show - Antwerp
Convención FDF España - Sevilha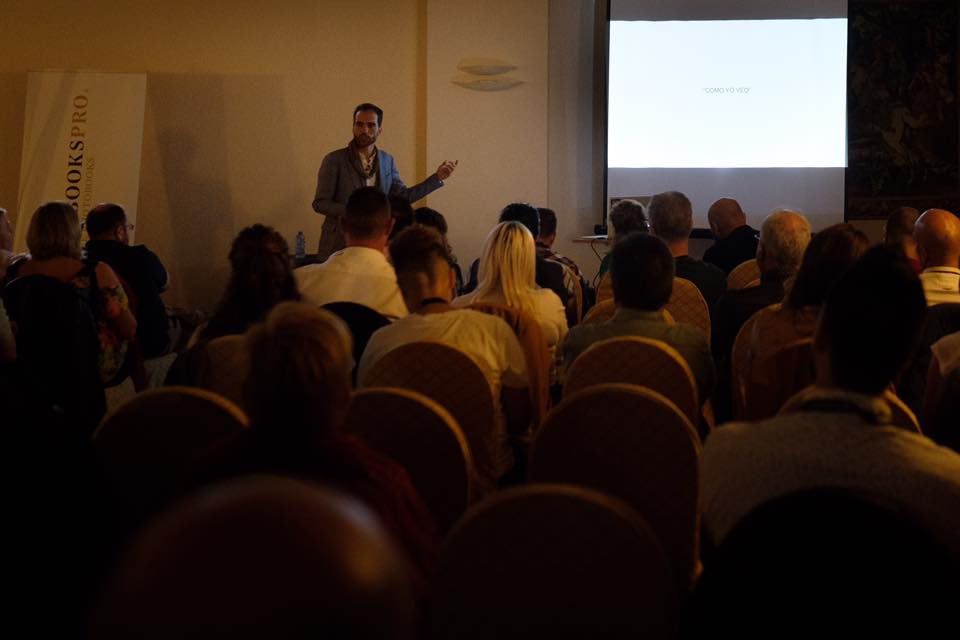 Palestra Bodafeurope - Dreambookspro 2018 - Barcelona
2019
Presença Feira noivos 2019 - Santa Maria da Feira