2020 || Porto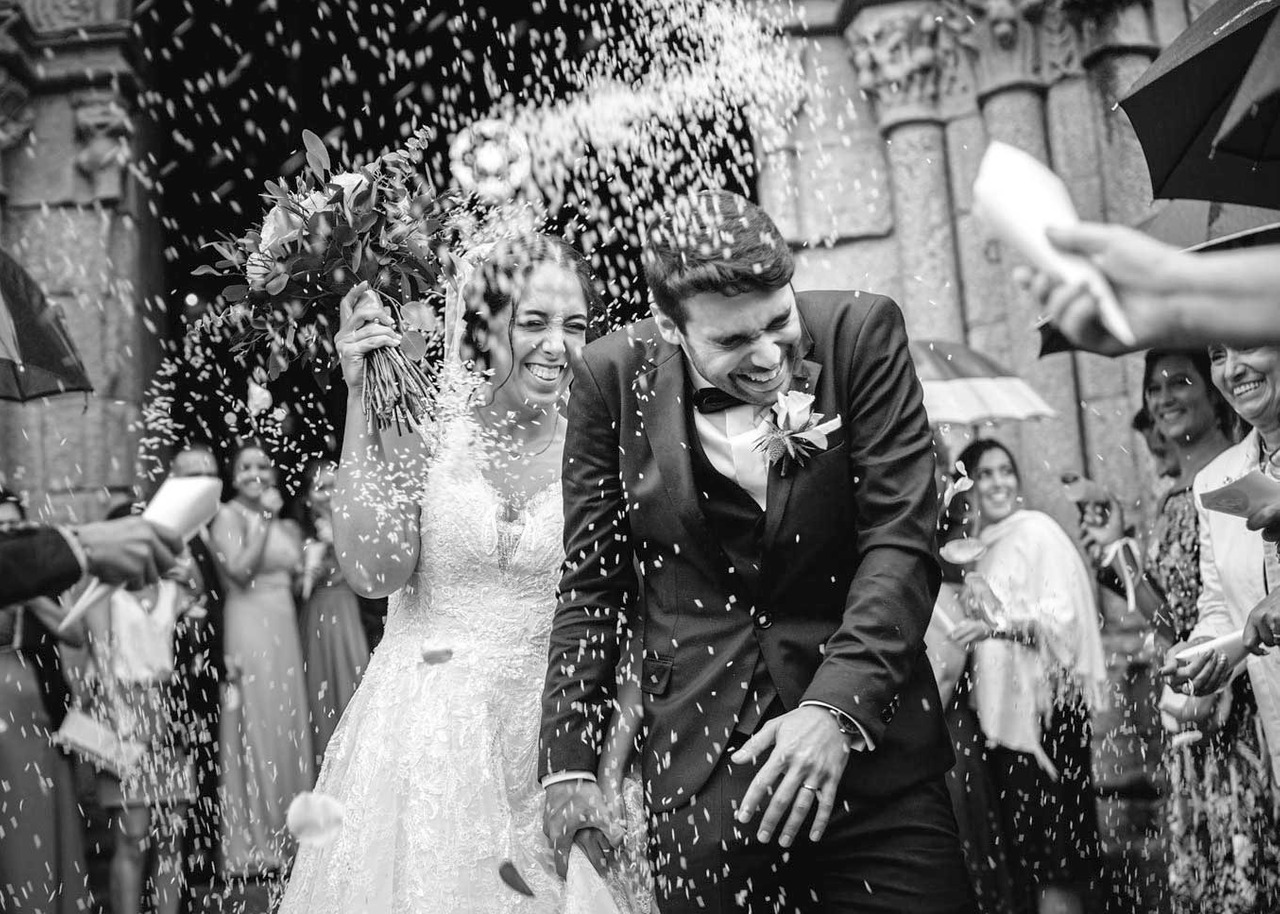 As a photographer, I've had the privilege of documenting the most important day in many couples' lives for the past 15 years. Each wedding is a unique blend of two families, their traditions, beliefs, and the love they share. The freedom and trust bestowed upon me to capture these intimate moments is something I cherish deeply.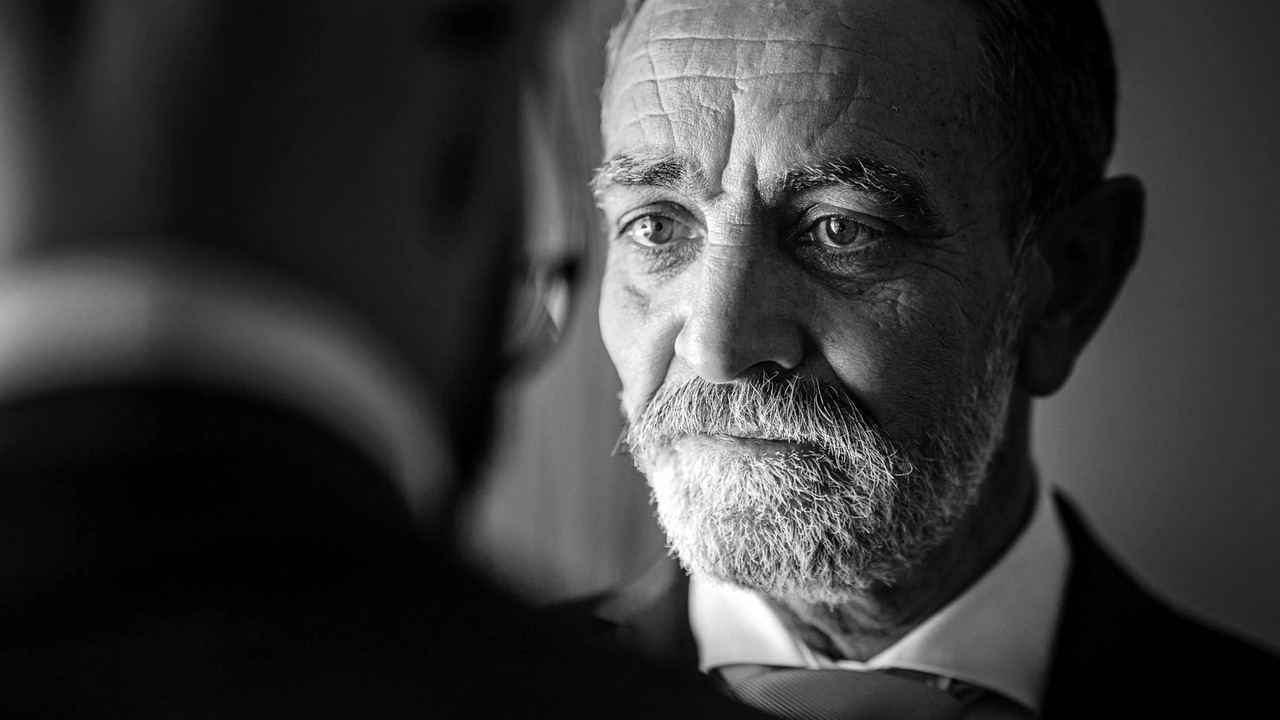 Photography has always been my passion. Whether it's controlling every aspect of lighting in a studio, exploring the intricacies of commercial photography, or delving into the vast interpretive universe of Fine Art photography, I've always found joy in capturing the world through my lens.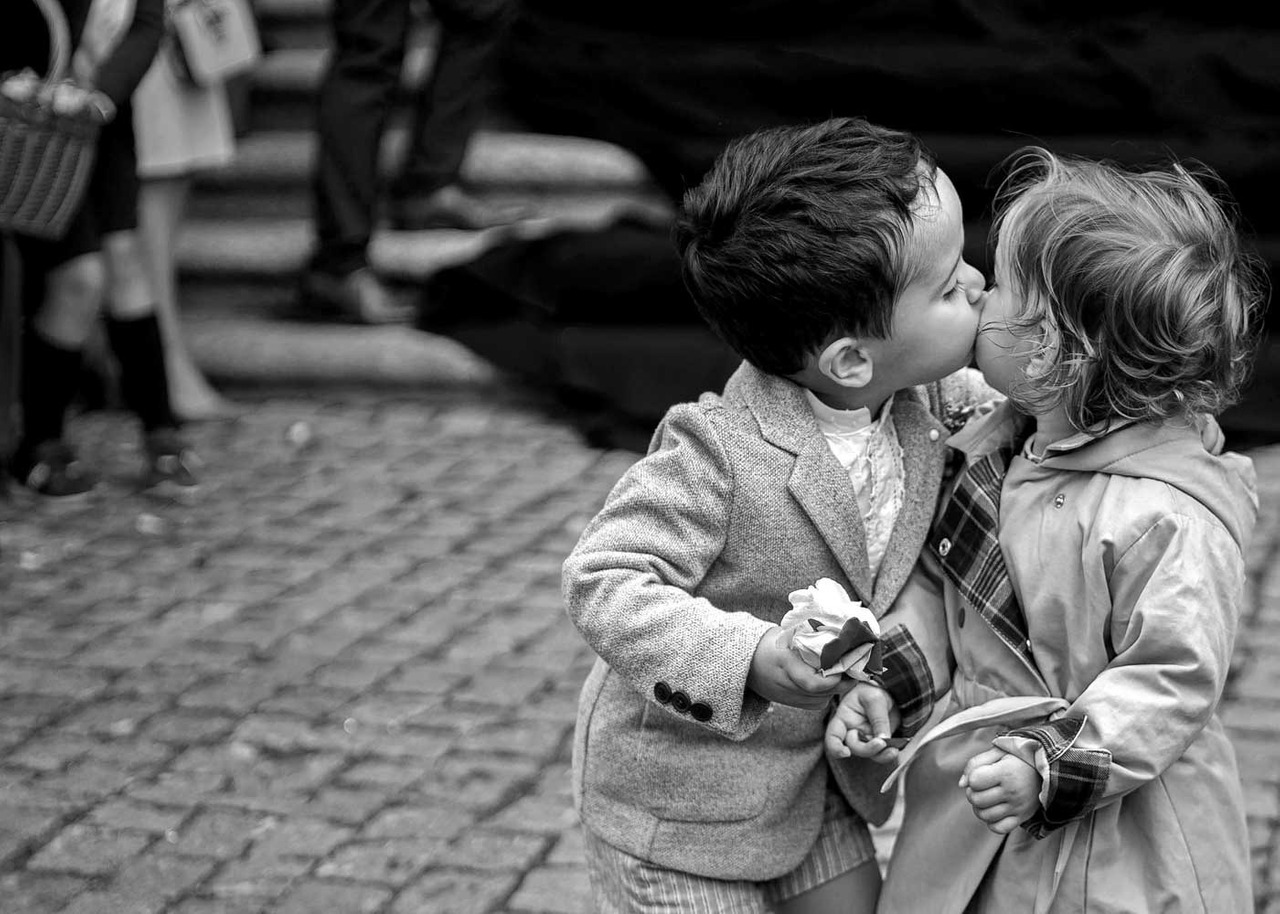 However, nothing fascinates me more than people—their behaviours, feelings, and emotions. Wedding photography provides an open door to spend hours observing and capturing these fleeting moments, hoping they can be relived later. This responsibility is one I hold with the utmost respect.
Each wedding album I create is a unique document of a special day, a treasure to be cherished. These albums capture the customs and traditions of the present, reminiscent of the wedding photographs of our parents and grandparents.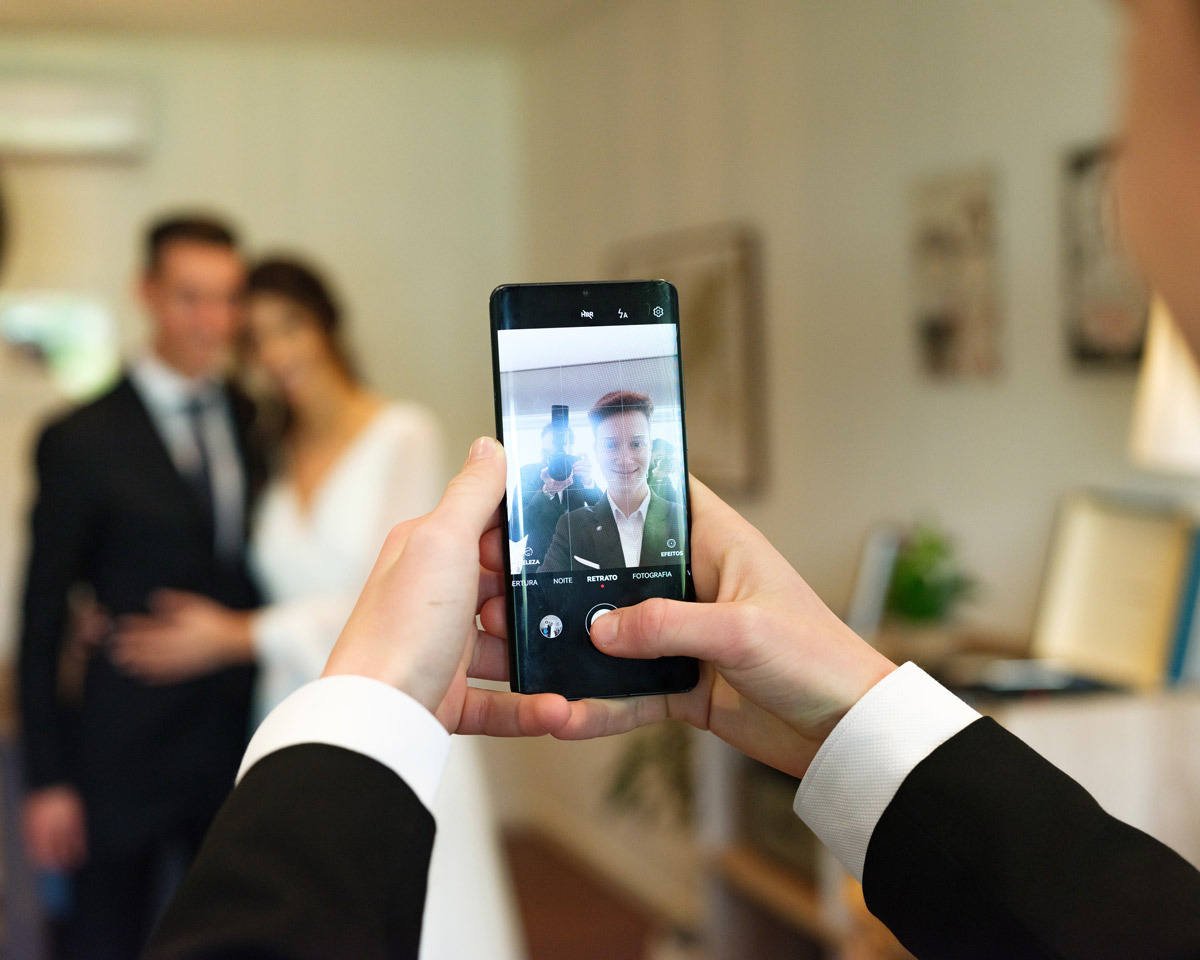 Creating such a timeless piece, even after 15 years, still commands my full professionalism and respect. These albums are not just for those portrayed in them, but also for those yet to be born. Generations later, they can leaf through these pages and interpret the love and joy captured within.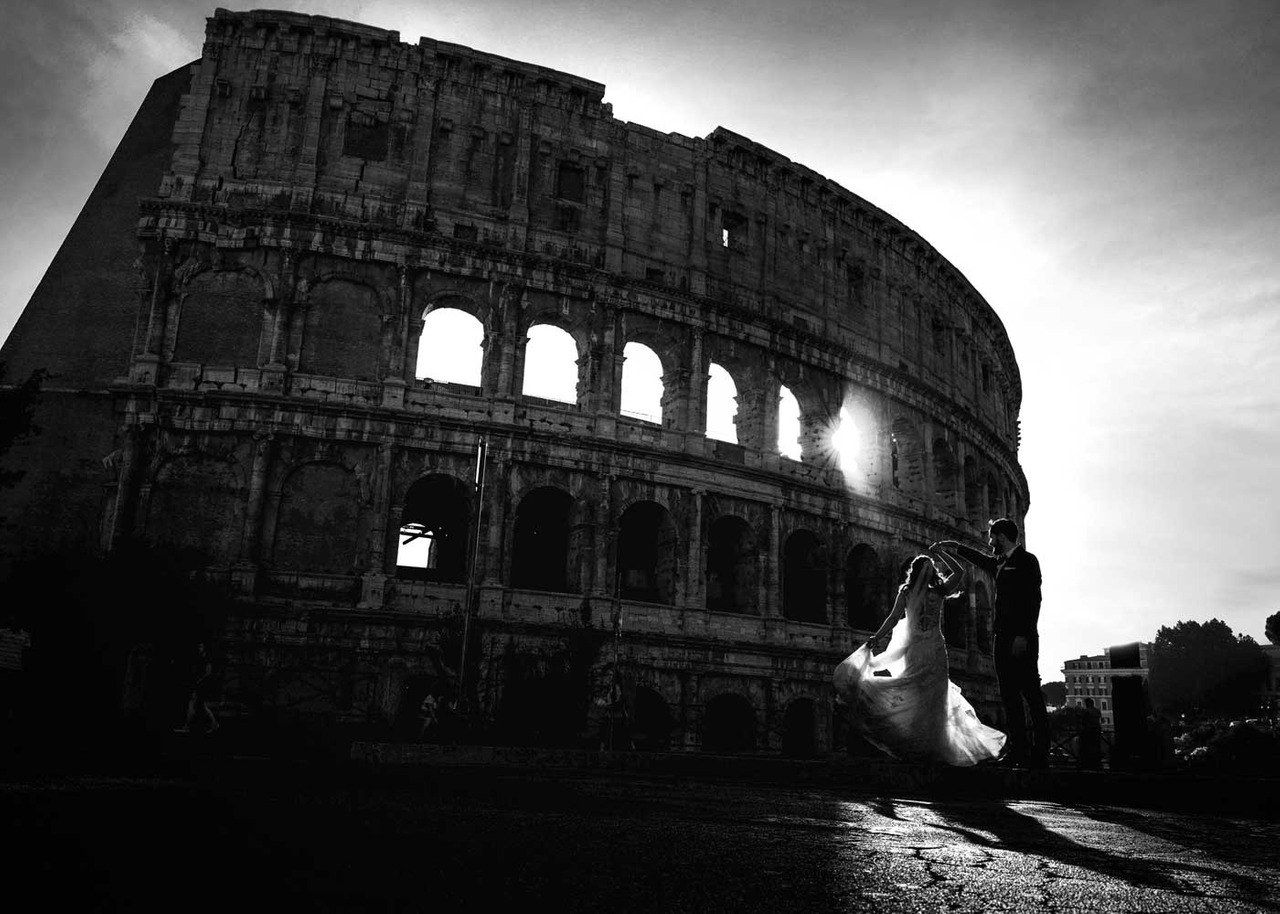 Over the years, I've had the opportunity to photograph weddings in various beautiful locations. From the historic city of Roma in 2018, the picturesque Quinta do Avesso for Raquel and Bruno's wedding in 2022, to the vibrant city of Londres for Márcia and Nuno's wedding in 2017. Each location and each couple has added a unique chapter to my journey as a wedding photographer.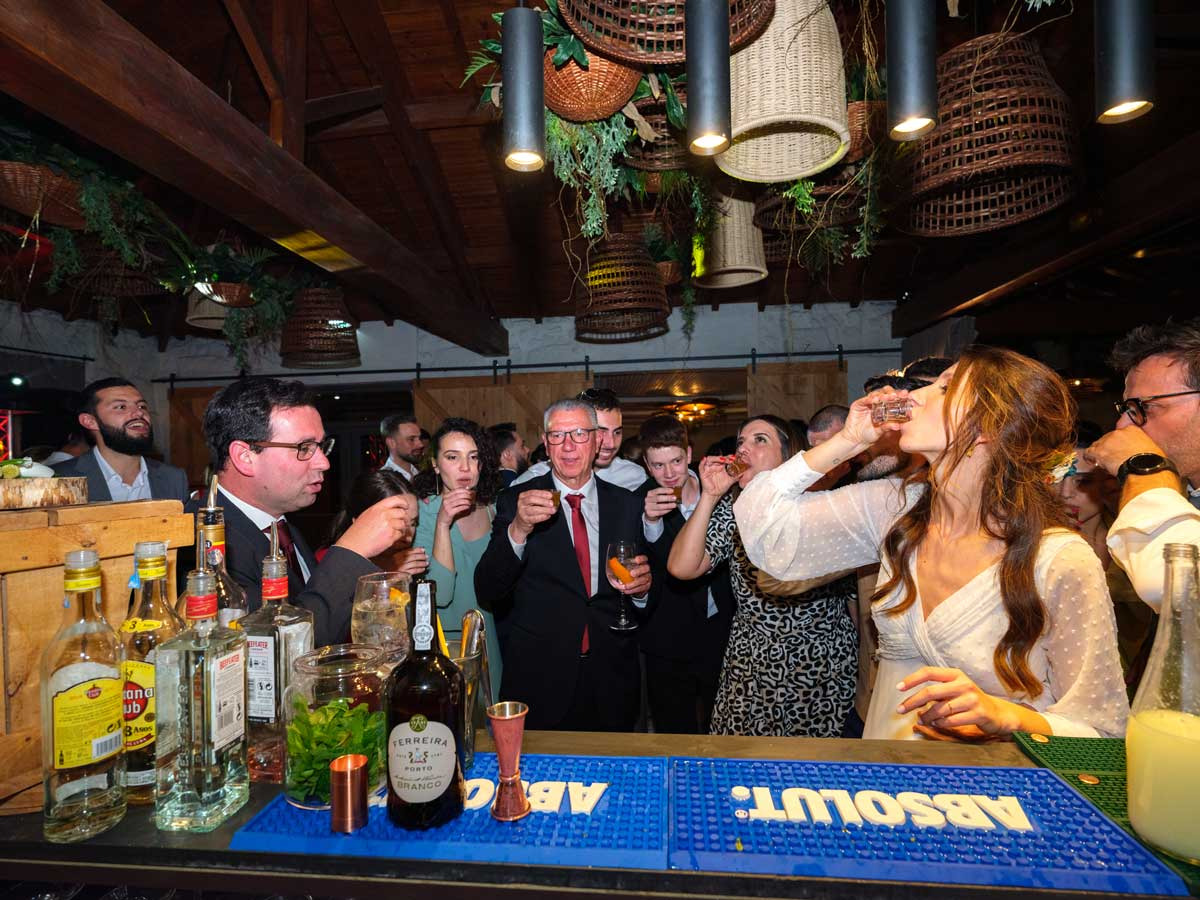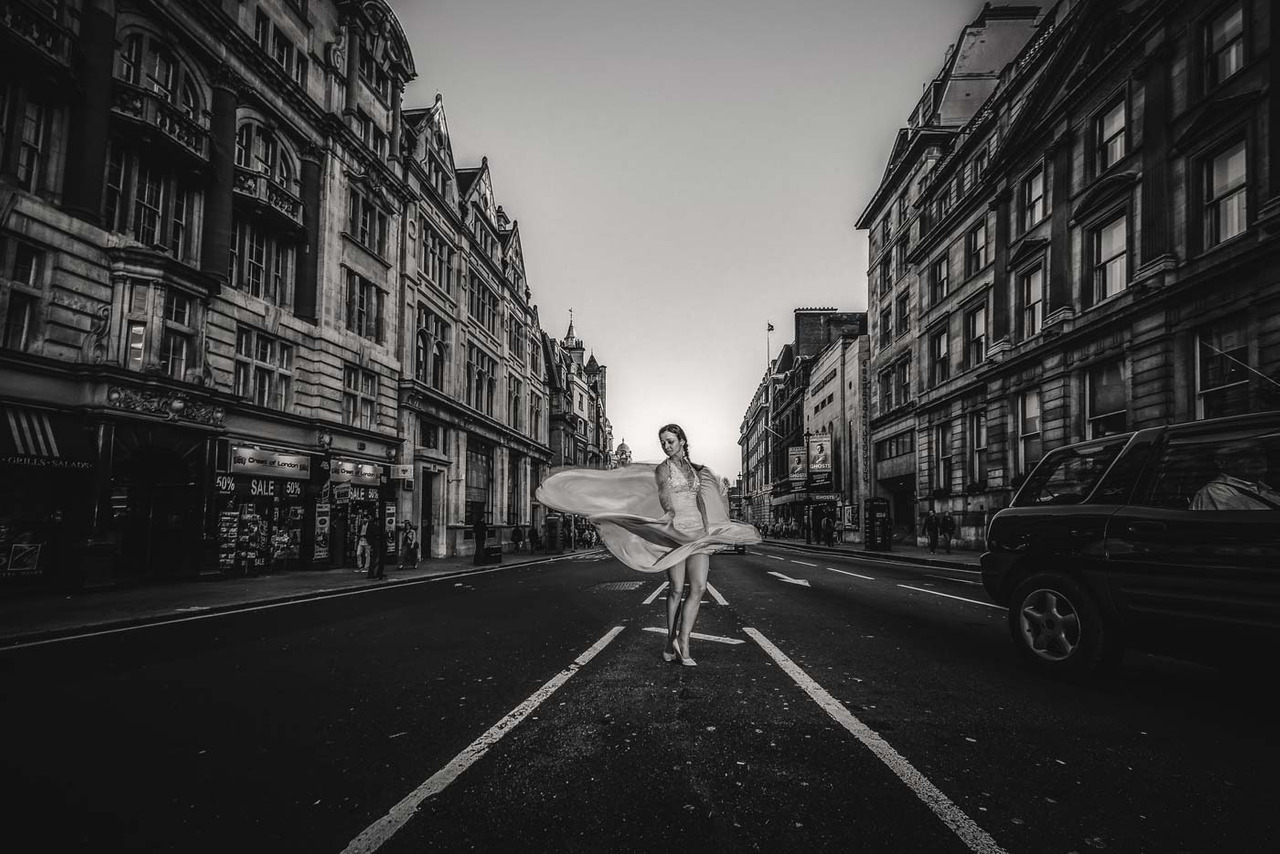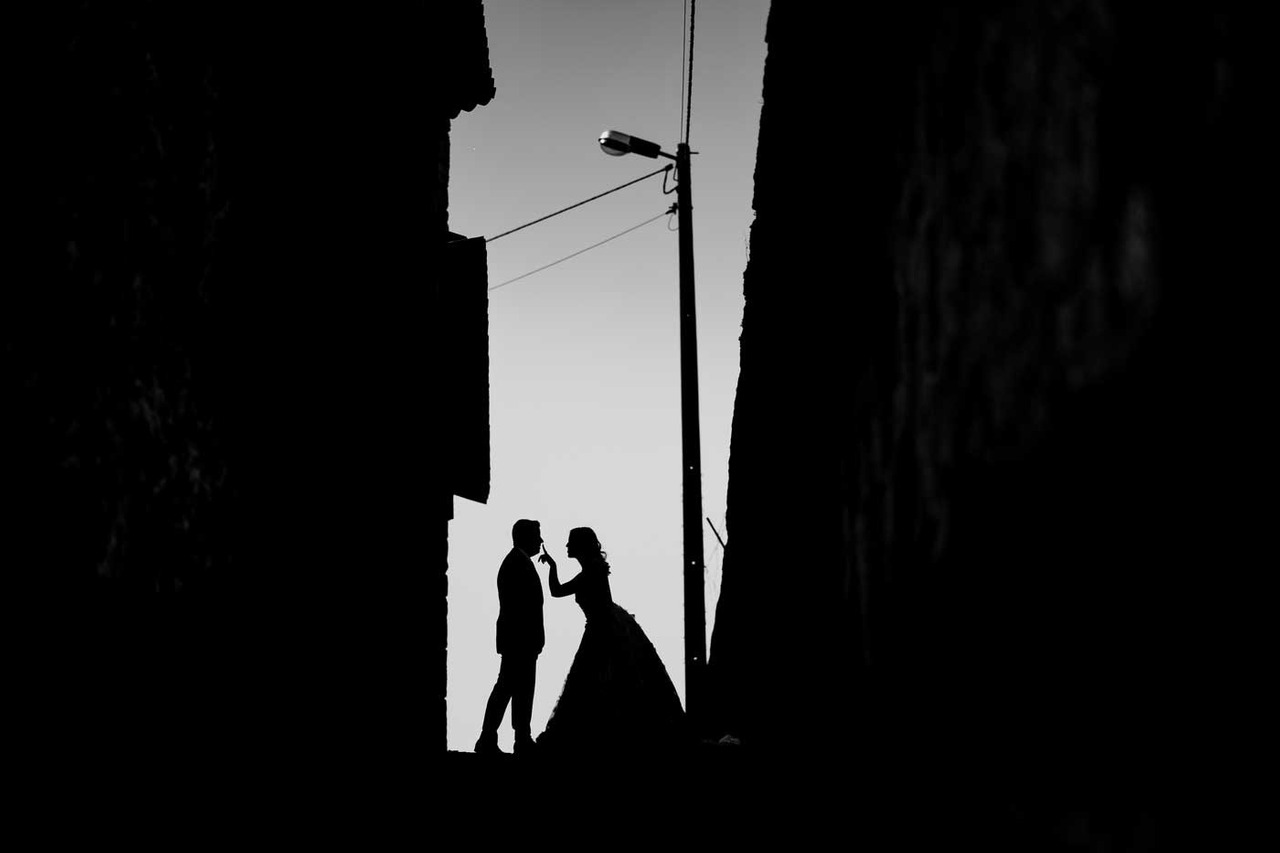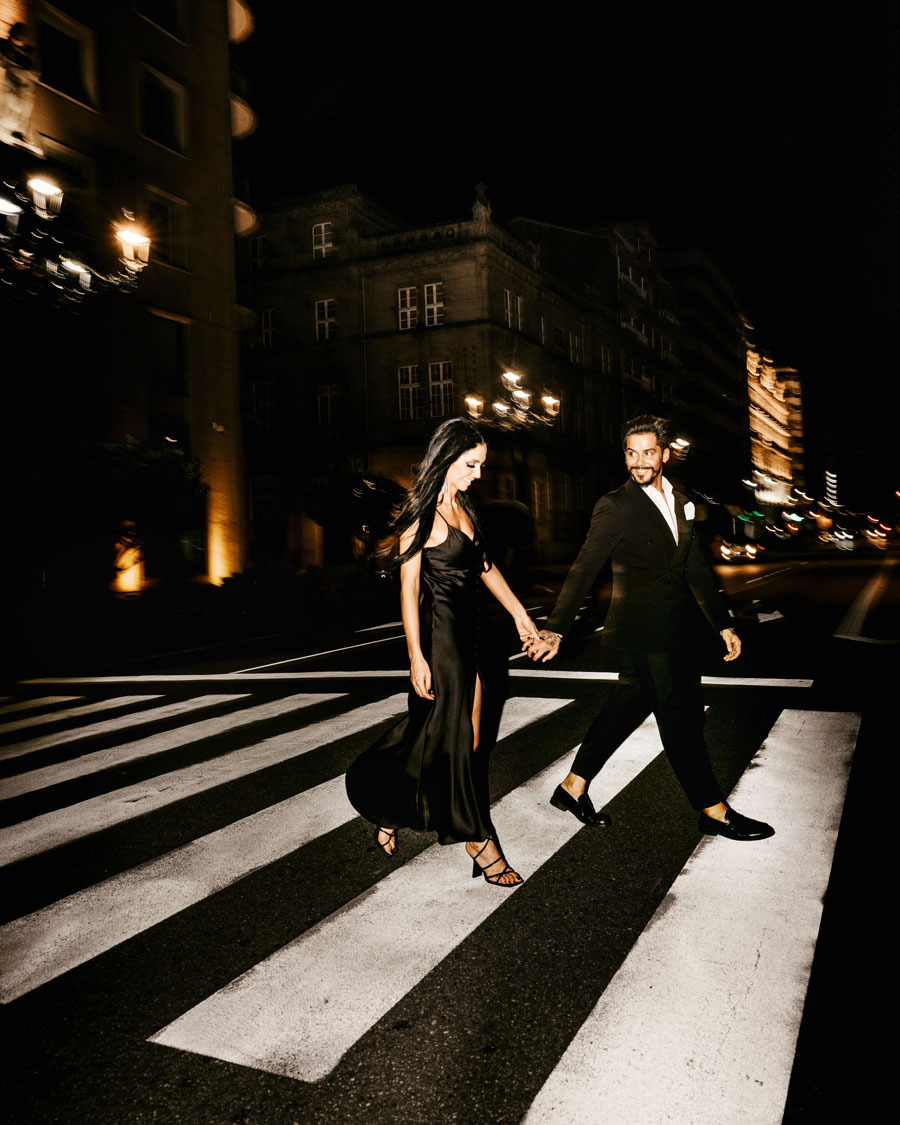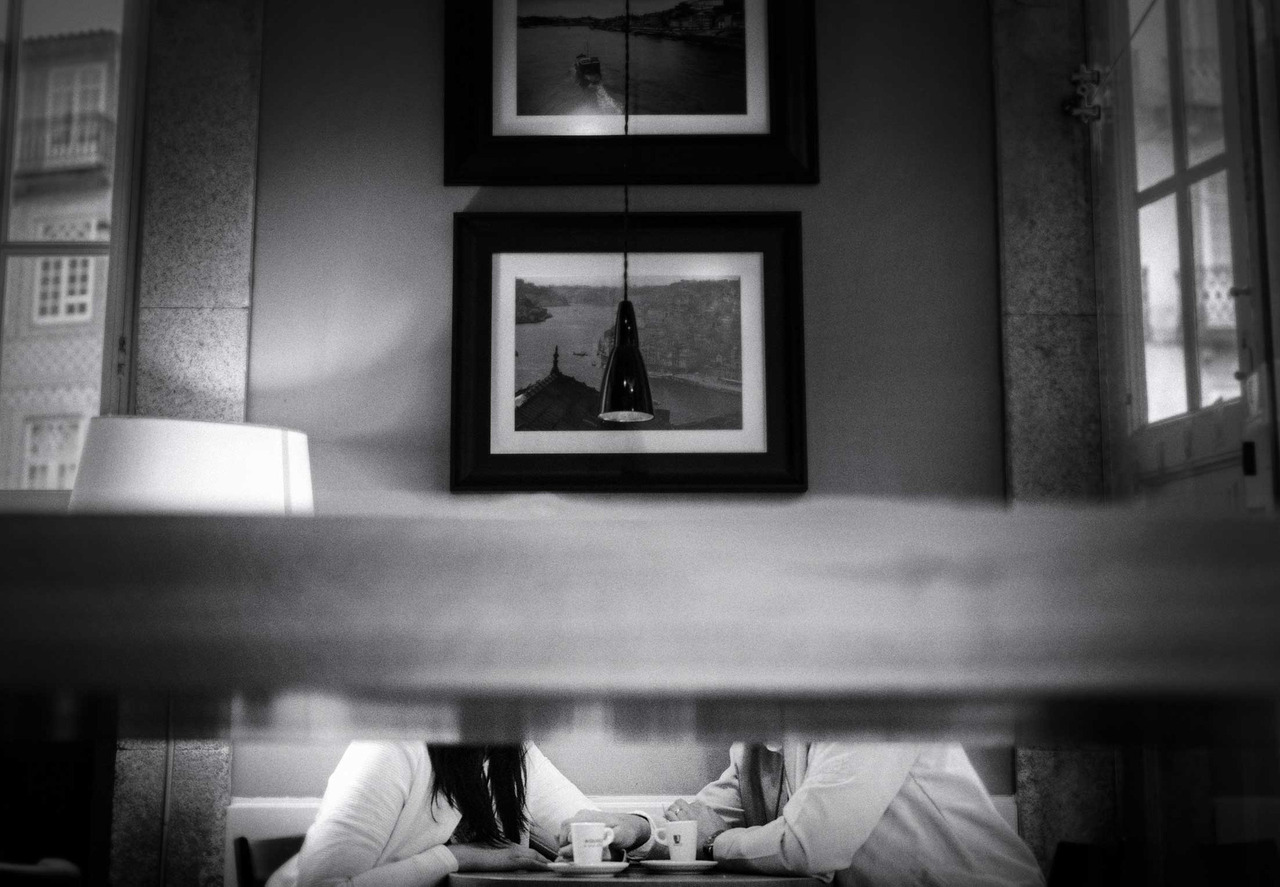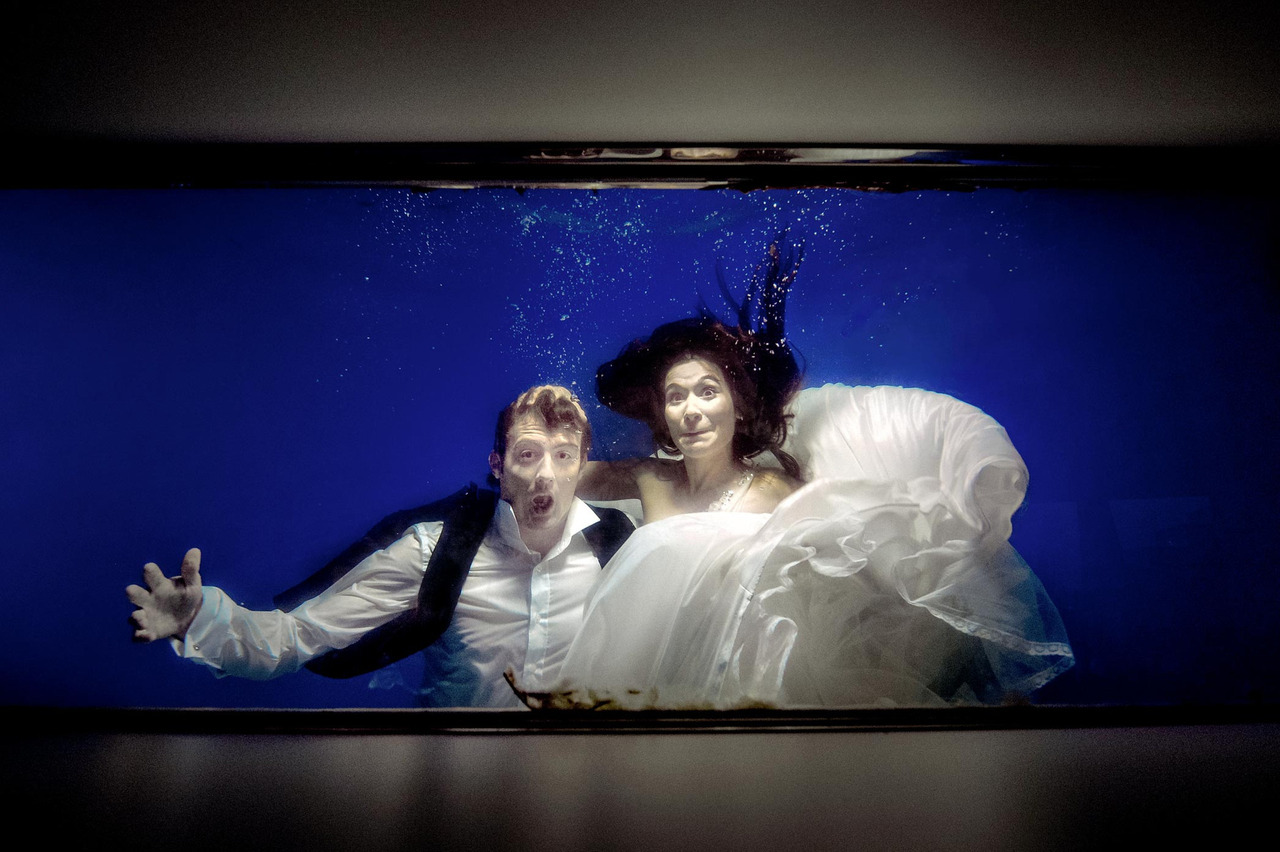 As I reflect on my journey, I am filled with gratitude for the trust placed in me by each couple and the privilege of being part of their special day. Here's to many more years of capturing love, joy, and timeless moments.

Filipe Santos