As a photographer from Porto, I've had the privilege of witnessing the magic of weddings in this city firsthand. There's something about the combination of Porto's stunning architecture, its rich history, and its warm, welcoming people that makes it the perfect setting for a couple to say "I do."
Breathtaking Venues
Porto has a diverse range of wedding venues to suit every couple's taste. From historic churches and grand palaces to vineyards and beachfront resorts, you're sure to find a venue that matches your wedding vision. The city's unique blend of traditional and modern architecture provides a stunning backdrop for your wedding photos.
Here are a few examples of popular wedding venues in Porto:
Sé do Porto: This historic cathedral is one of the most iconic landmarks in Porto. It's a stunning setting for a traditional wedding ceremony.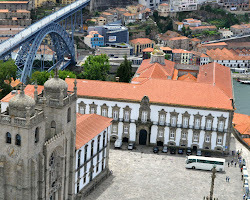 www.europeanbestdestinations.com
Palácio da Bolsa: This former stock exchange is a magnificent example of Portuguese Baroque architecture. It's a stunning setting for a luxurious wedding reception.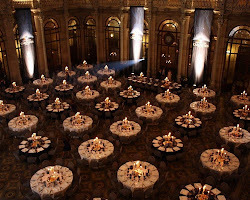 Quinta do Paço do Lumiar: This 17th-century manor house is set in beautiful gardens. It's a charming setting for a romantic wedding.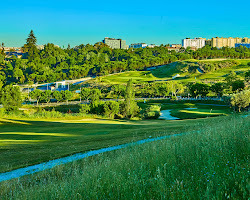 Casa da Música: This award-winning concert hall is a modern masterpiece. It's a unique setting for a contemporary wedding.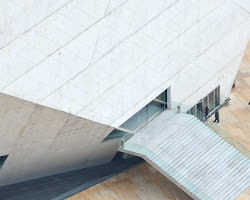 www.europeanbestdestinations.com
World-Class Cuisine and Wine
Porto is famous for its culinary scene. The city offers a wide range of dining options, from traditional Portuguese cuisine to international fare. And let's not forget the wine. Porto is the home of Port wine, and the city's wine cellars offer an excellent selection of local and international wines to complement your wedding menu.
Here are a few examples of popular restaurants in Porto for wedding receptions:
Adega do Mercado: This traditional Portuguese restaurant is located in the historic Ribeira district. It's a great option for a casual wedding reception.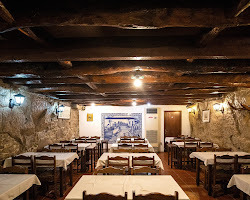 The Yeatman: This Michelin-starred restaurant offers stunning views of the Douro River. It's a luxurious option for a sophisticated wedding reception.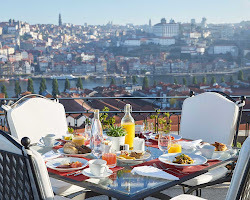 Restaurante Casa do Freixo: This fine-dining restaurant is located in a 17th-century manor house. It's a charming option for a romantic wedding reception.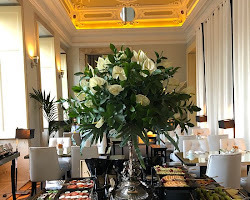 Barão do Silgueiros: This wine bar offers a wide selection of Port wines. It's a great option for a laid-back wedding reception.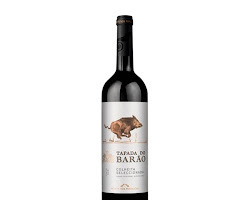 Rich Culture and History
Having your wedding in Porto allows you and your guests to immerse yourselves in the city's rich culture and history. From the historic Ribeira district to the iconic Dom Luís I Bridge, there's plenty to explore and experience in Porto.
Here are a few examples of popular tourist attractions in Porto:
Ribeira district: This UNESCO World Heritage Site is a charming waterfront district with narrow streets and colorful houses.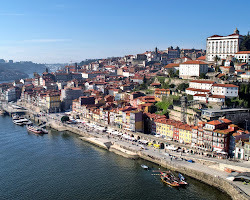 Dom Luís I Bridge: This iconic bridge spans the Douro River and offers stunning views of the city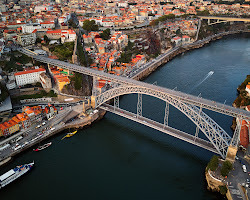 São Francisco Church: This Baroque church is known for its stunning azulejo tiles.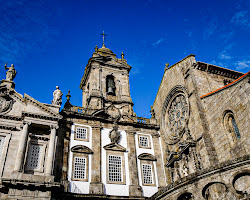 Livraria Lello: This beautiful bookstore is one of the most popular tourist attractions in Porto.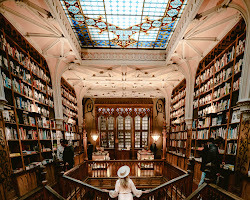 Excellent Weather
Porto enjoys a Mediterranean climate with warm, dry summers and mild winters. This makes it an ideal location for outdoor weddings. Whether you're planning a beach wedding in the summer or a vineyard wedding in the fall, you can expect pleasant weather for your big day.
Professional Wedding Services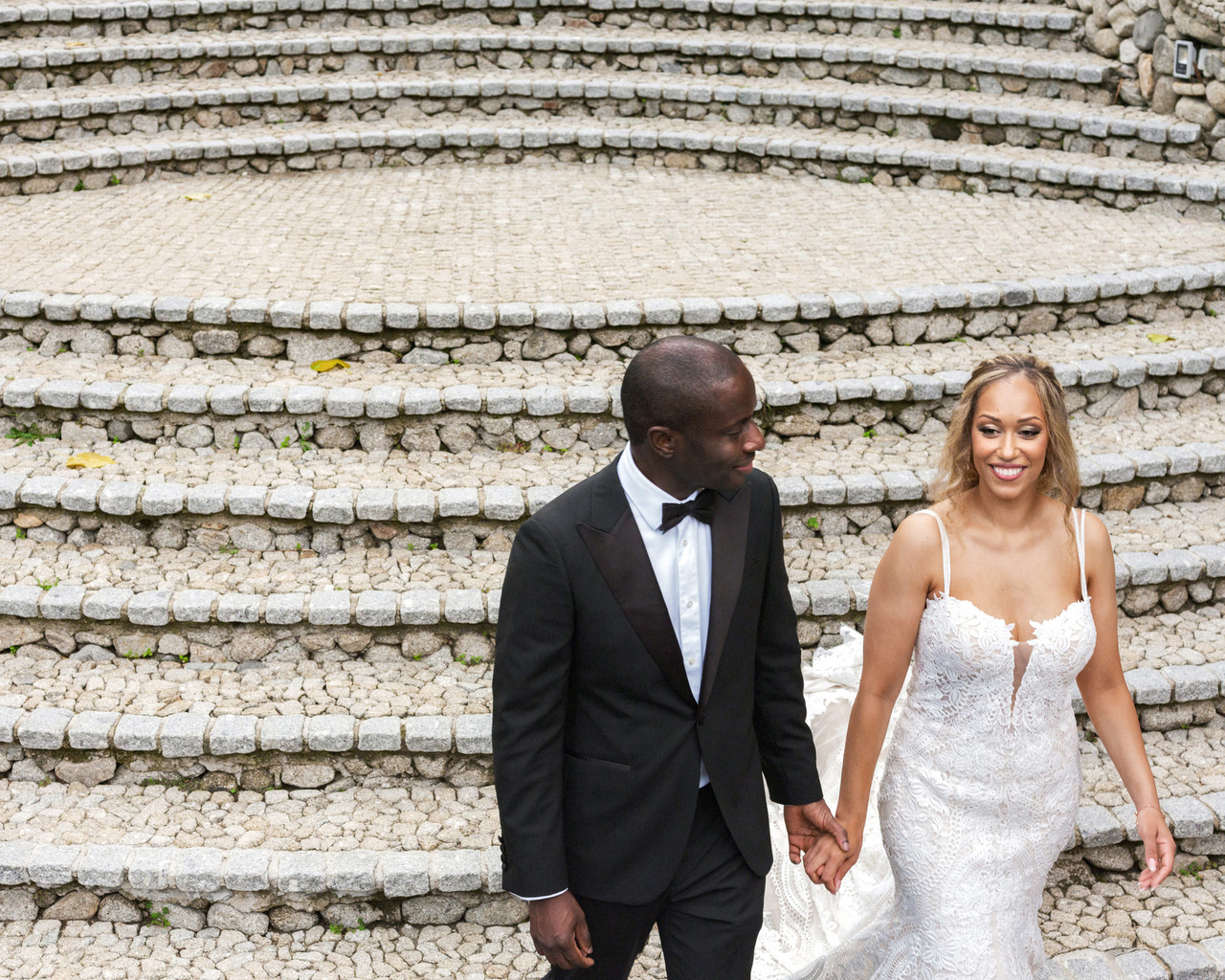 Porto boasts a wide range of professional wedding services to ensure your day goes smoothly. From experienced wedding planners and talented photographers to top-notch caterers and florists, you'll have access to everything you need to make your wedding a memorable event.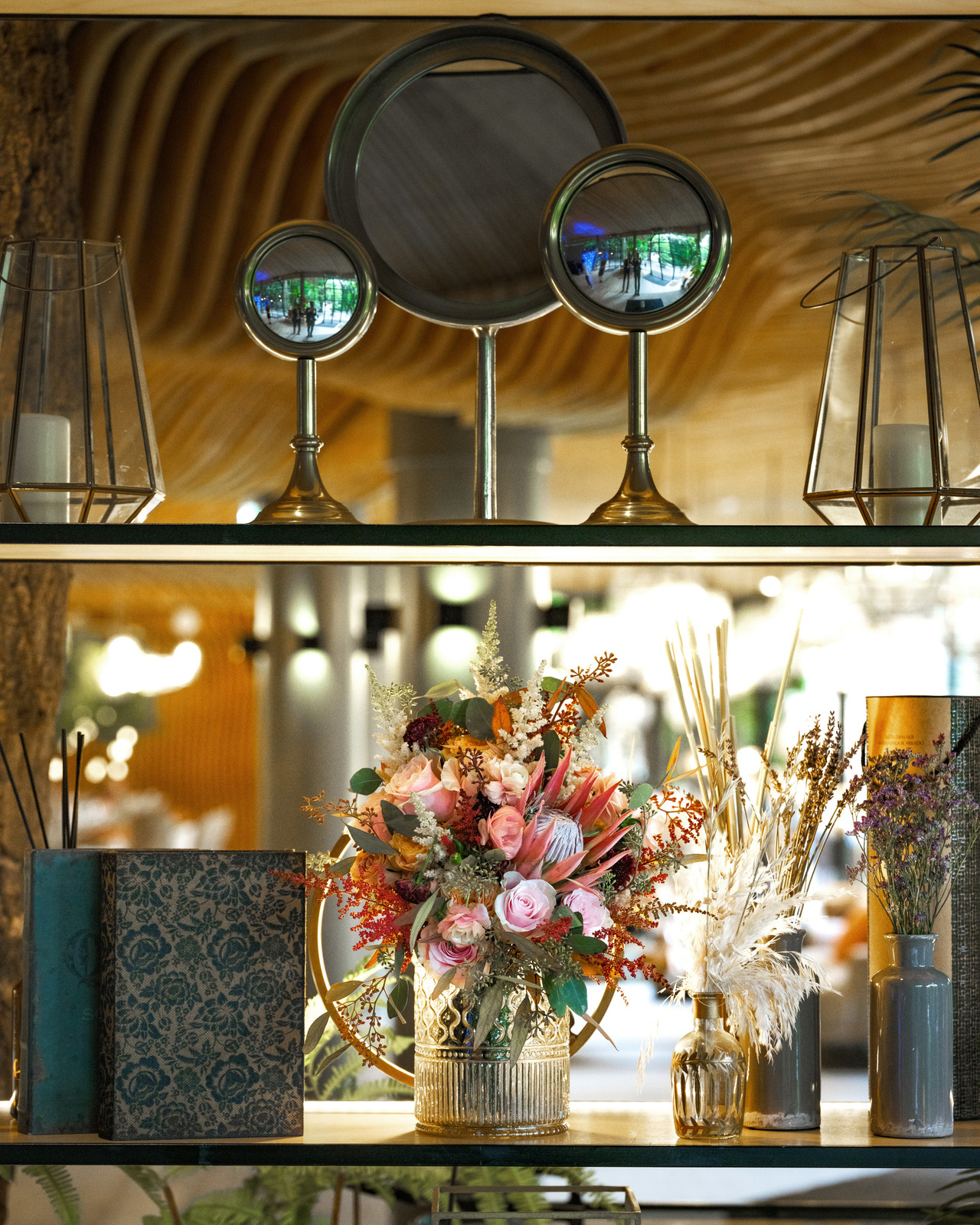 Hope to meet here !
Filipe Santos